September 7, 2019 | Vineyard | Foxen Winery
SAMPLING OUR DRY-FARMED TINAQUAIC CHARDONNAY BEFORE HARVEST!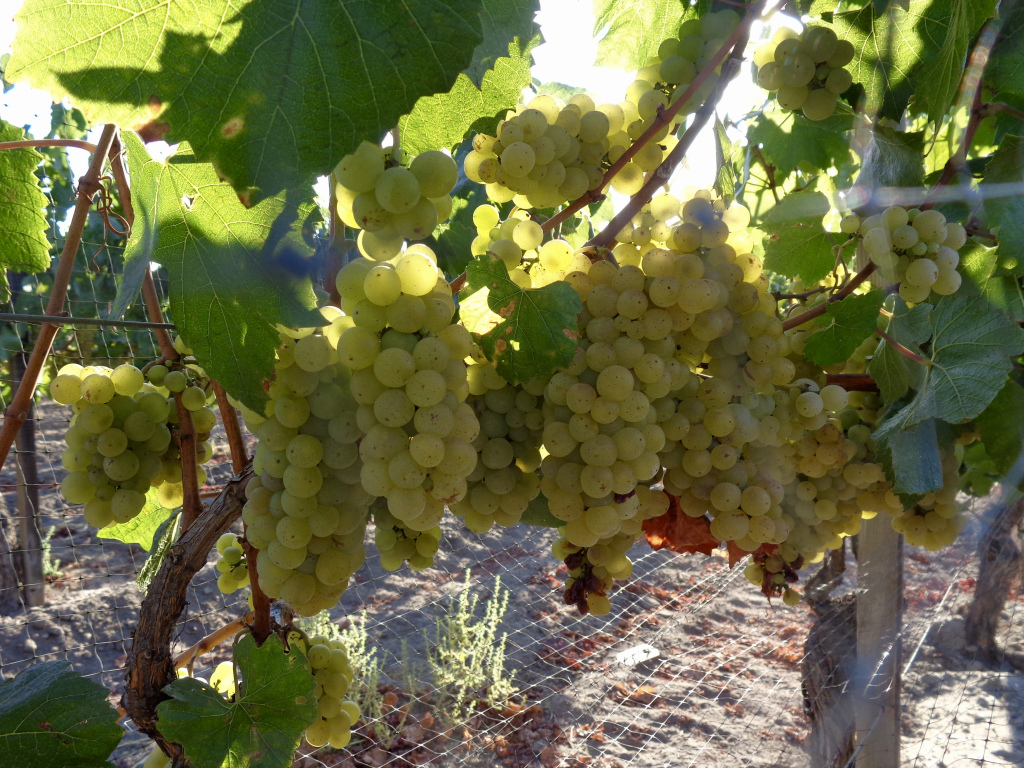 Foxen's dry-farmed Tinaquaic Vineyard is home to our estate Chardonnay, Syrah and Cabernet Franc.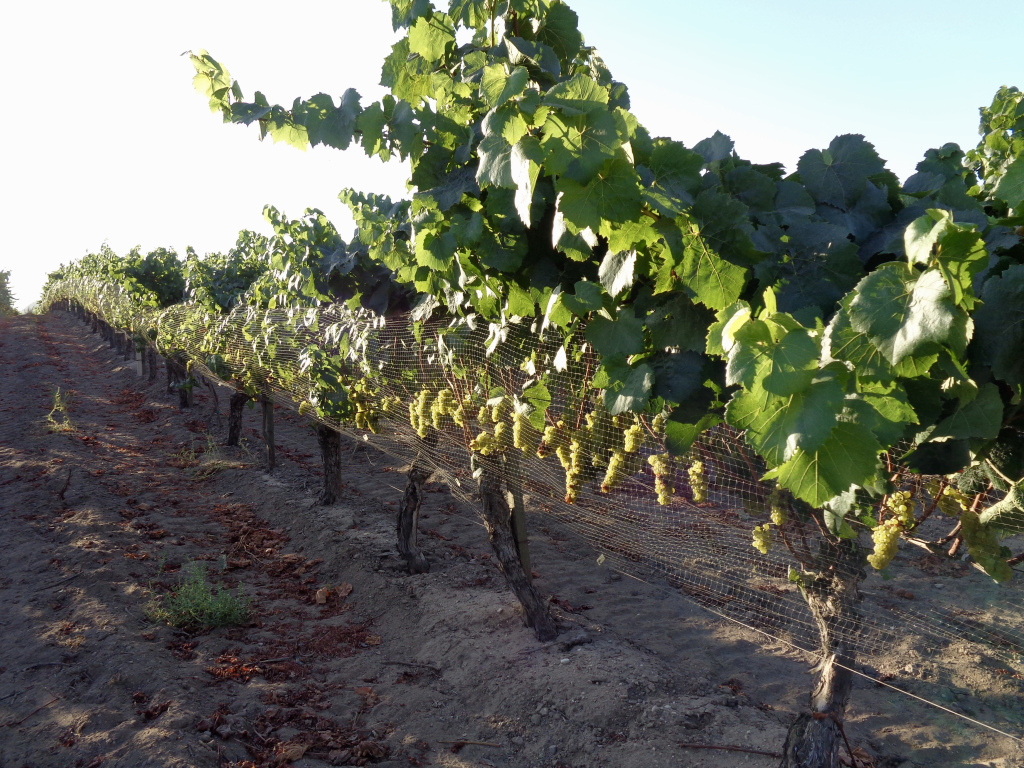 The Chardonnay portion is made up two different clone varieties - Wente and Clone 4. Wente are typically smaller clusters, while Clone 4 are bigger and more acidic. The Clone 4 block is Chardonnay grafted to Merlot rootstock!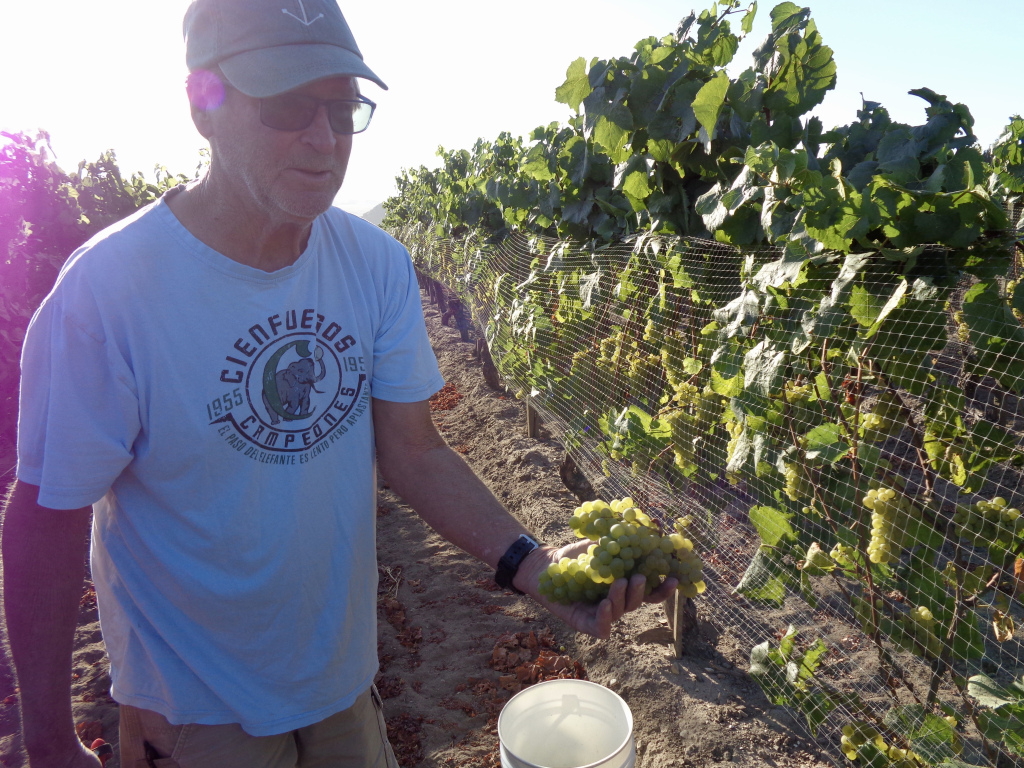 Yesterday, Billy took samples of our Chardonnay for testing and tasting before harvest in a week or two.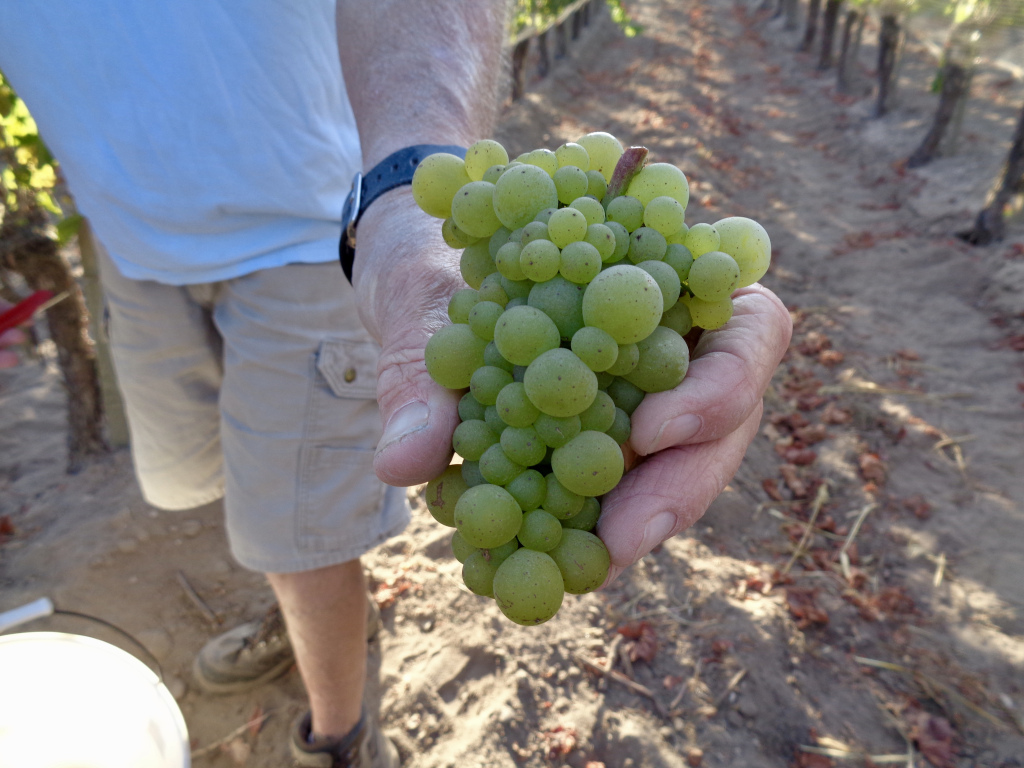 "Hens and chicks!"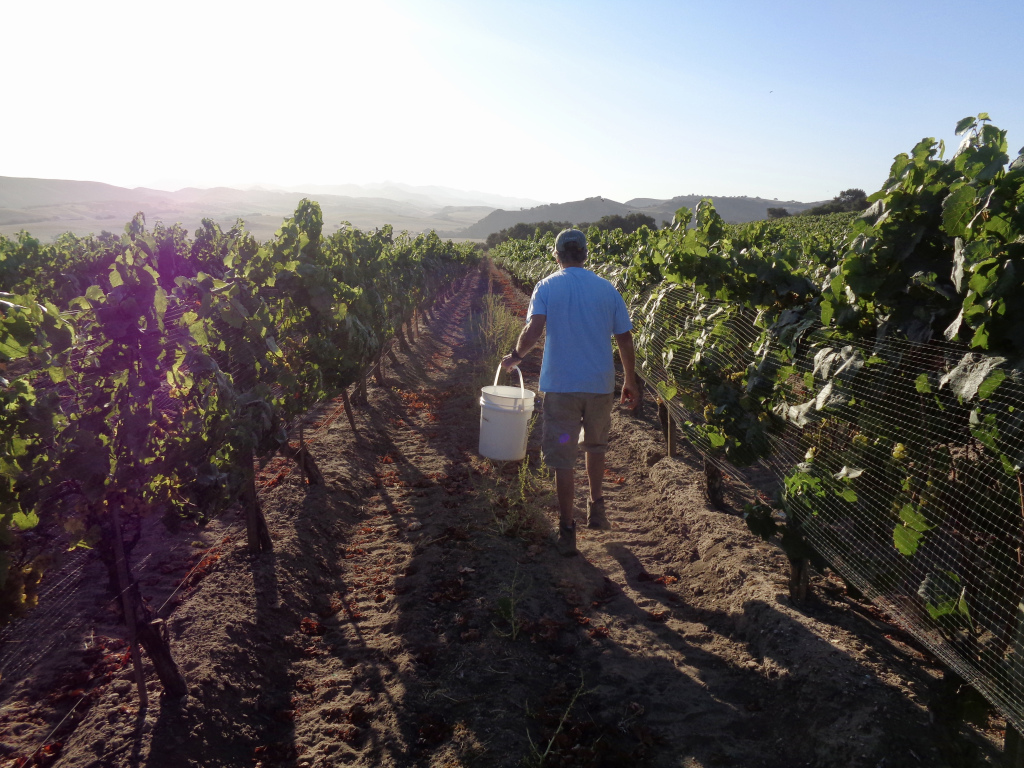 "It's looking like a huge crop this year! Pretty healthy for no irrigation! Haven't seen one like this since the '90's!" - Billy
Comments
Commenting has been turned off.