March 15, 2022 | History | Foxen Winery
What's with the ANCHOR?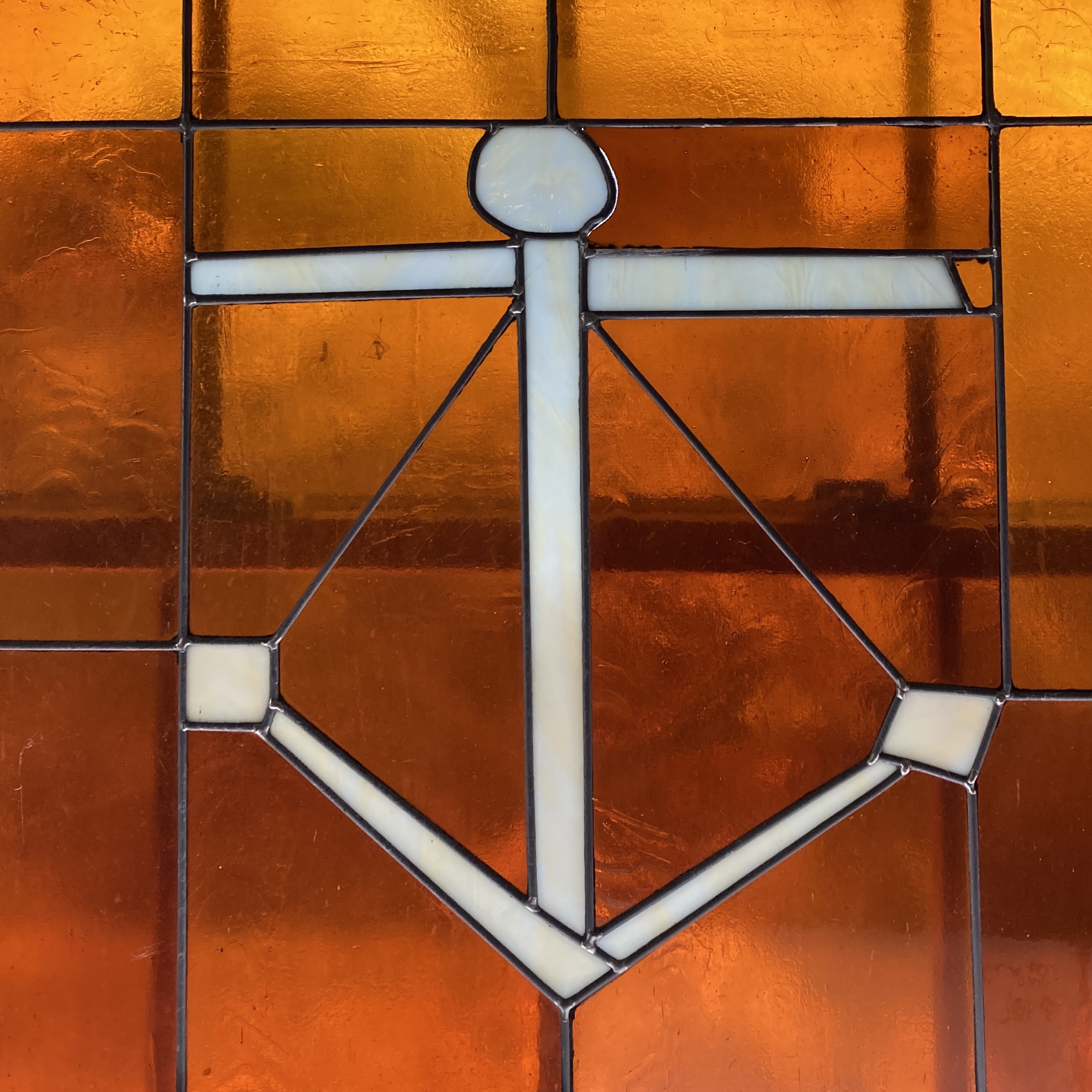 William Benjamin Foxen, our owner Dick Doré's great-grandfather, was a British sea captain who came to Santa Barbara County in the early 1800's.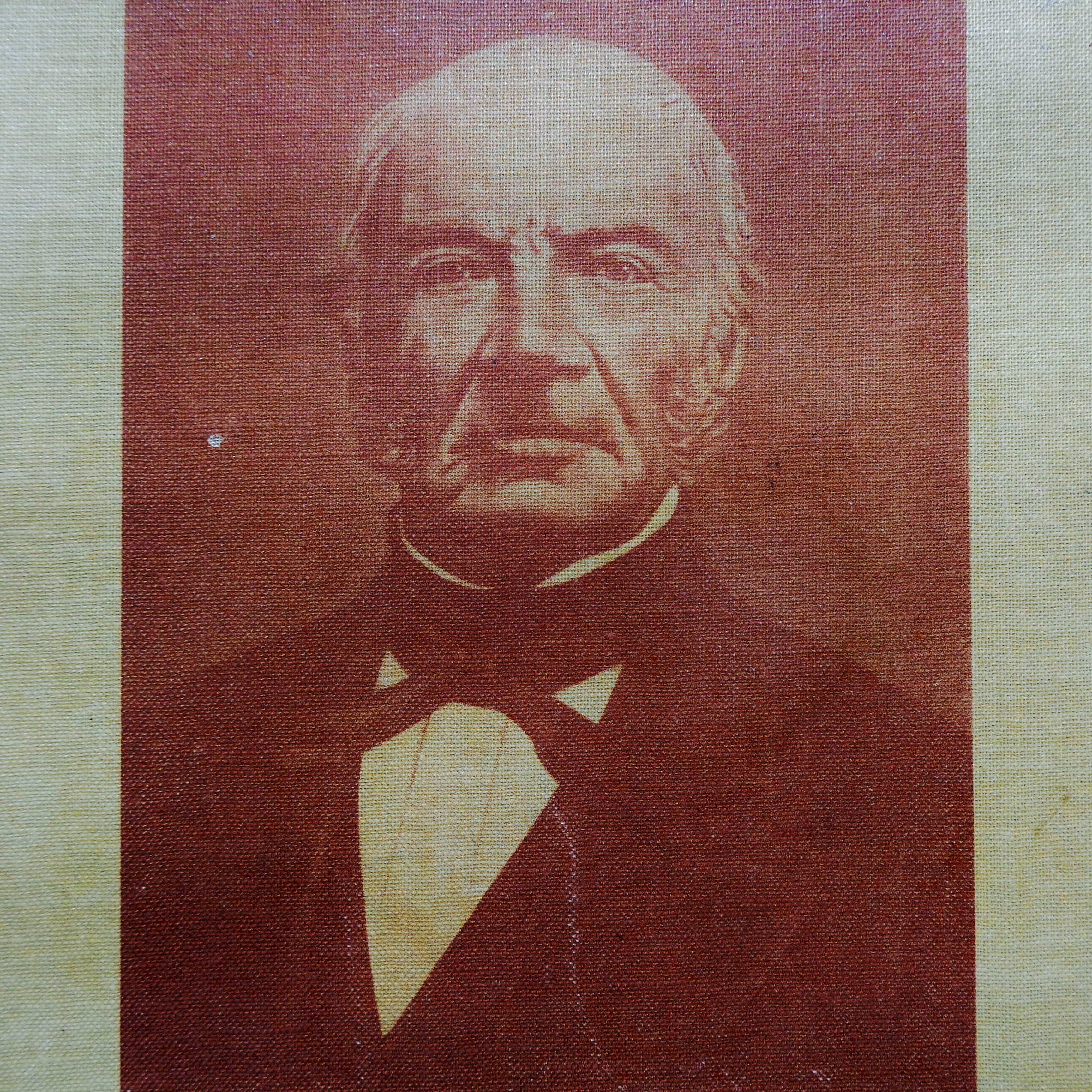 He purchased the former land grant, Rancho Tinaquaic, in 1837 (in what is now Foxen Canyon) and made his home as a rancher.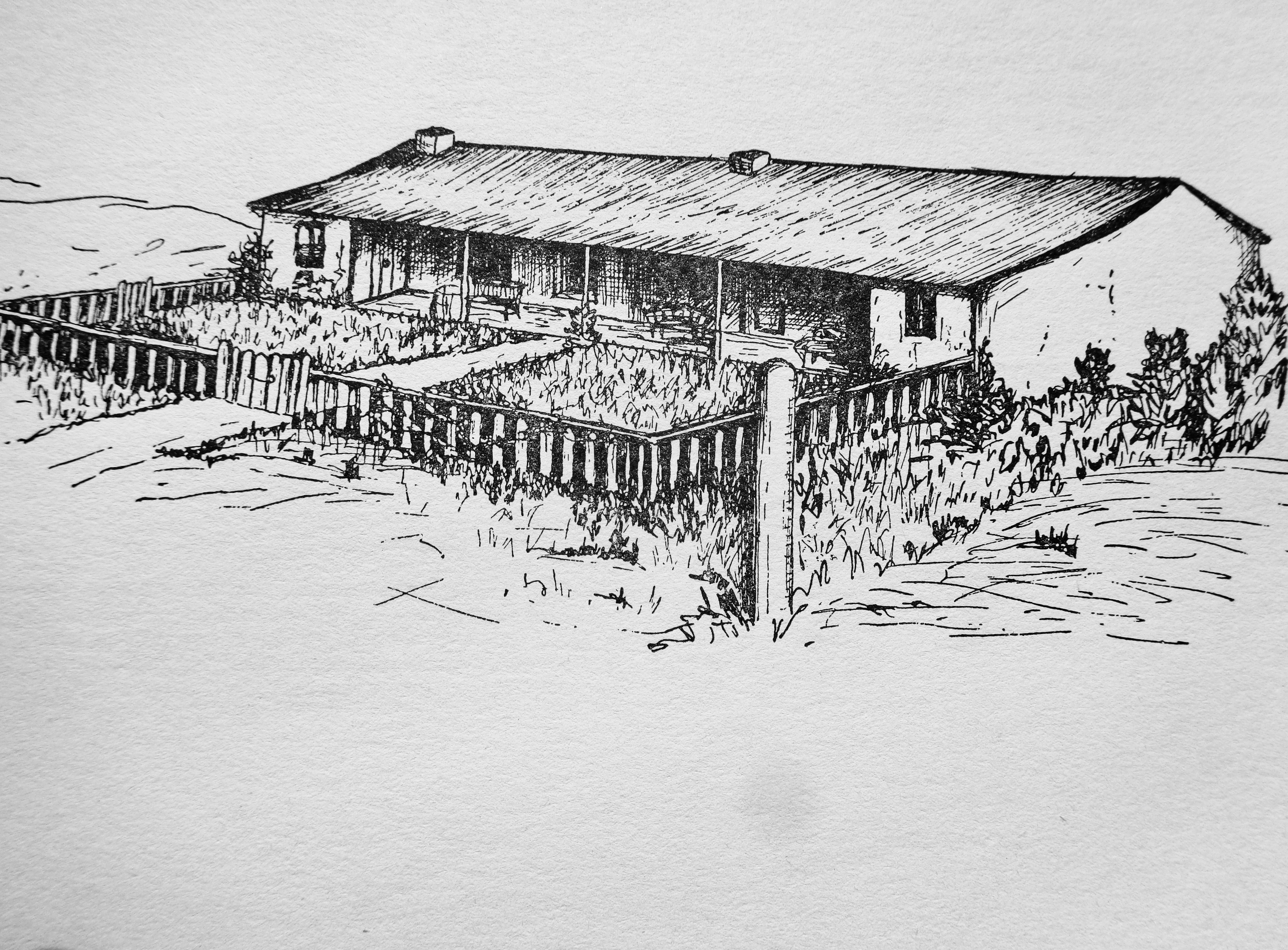 In his blacksmith shop he made his own plows, horseshoes and branding irons with the anchor logo as a memory of his life at sea. He later on bred horses, some of whom pulled the first streetcars in San Francisco, branded with the anchor.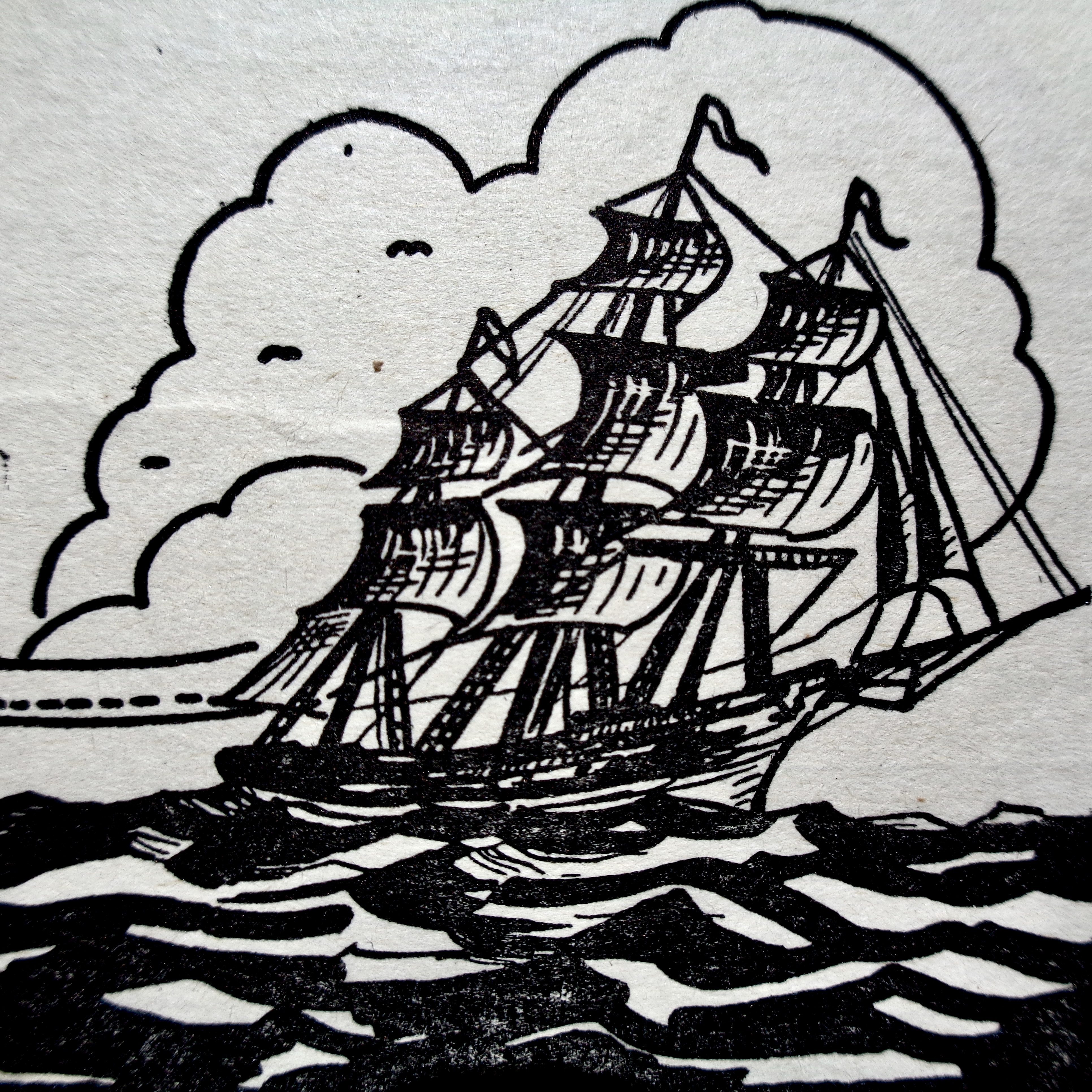 A tall marble shaft, carved to represent a broken mast of a ship, marks his final resting place.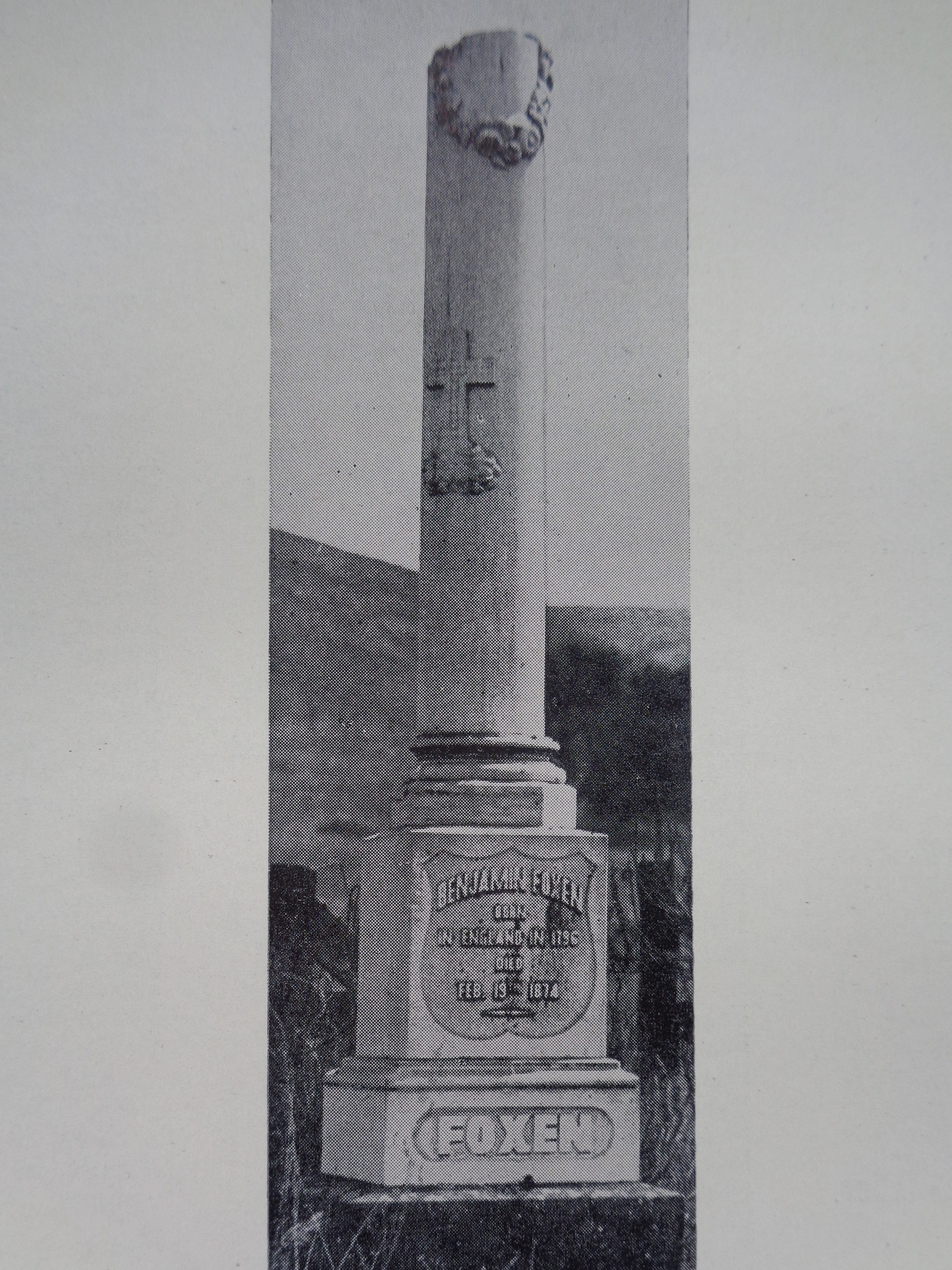 Cheers!
Comments
Commenting has been turned off.