June 7, 2022 | Vineyard | Foxen Winery
Tasting through the 7200 wines with Billy!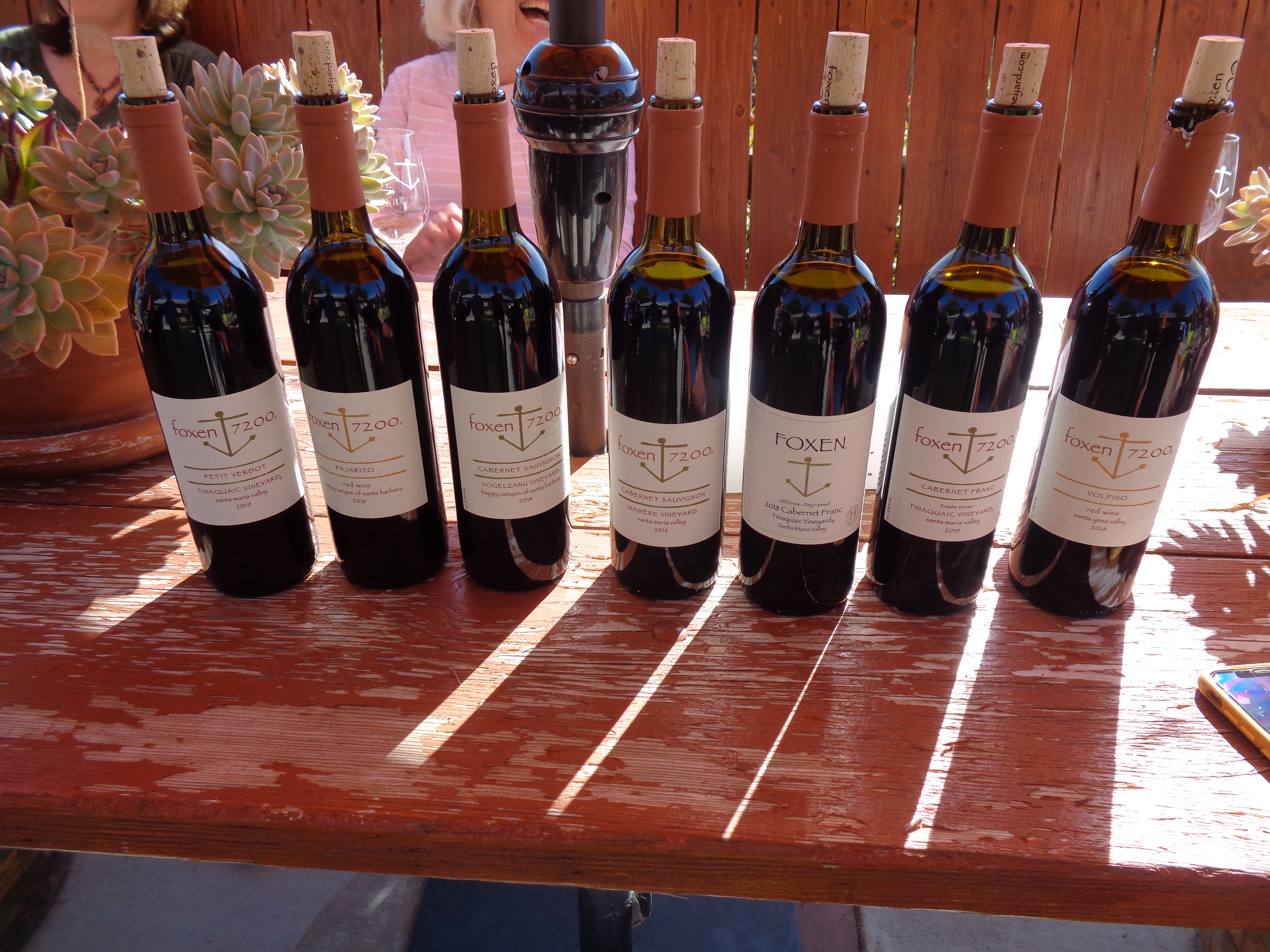 2020 Sauvignon Blanc - "Our Sauvignon Blanc is barrel-fermented in neutral barrels. This was the first vintage that has some Viognier mixed in. We've done a lot of different versions of Sauv Blanc from Vogelzang - this one uses all Clone 1 off the hillside. Typical soil in Vogelzang is cobbled serpentine and clay. It's always the first white that we bring in at harvest and sometimes the first grape we bring in. Nice and bright and fruit-forward."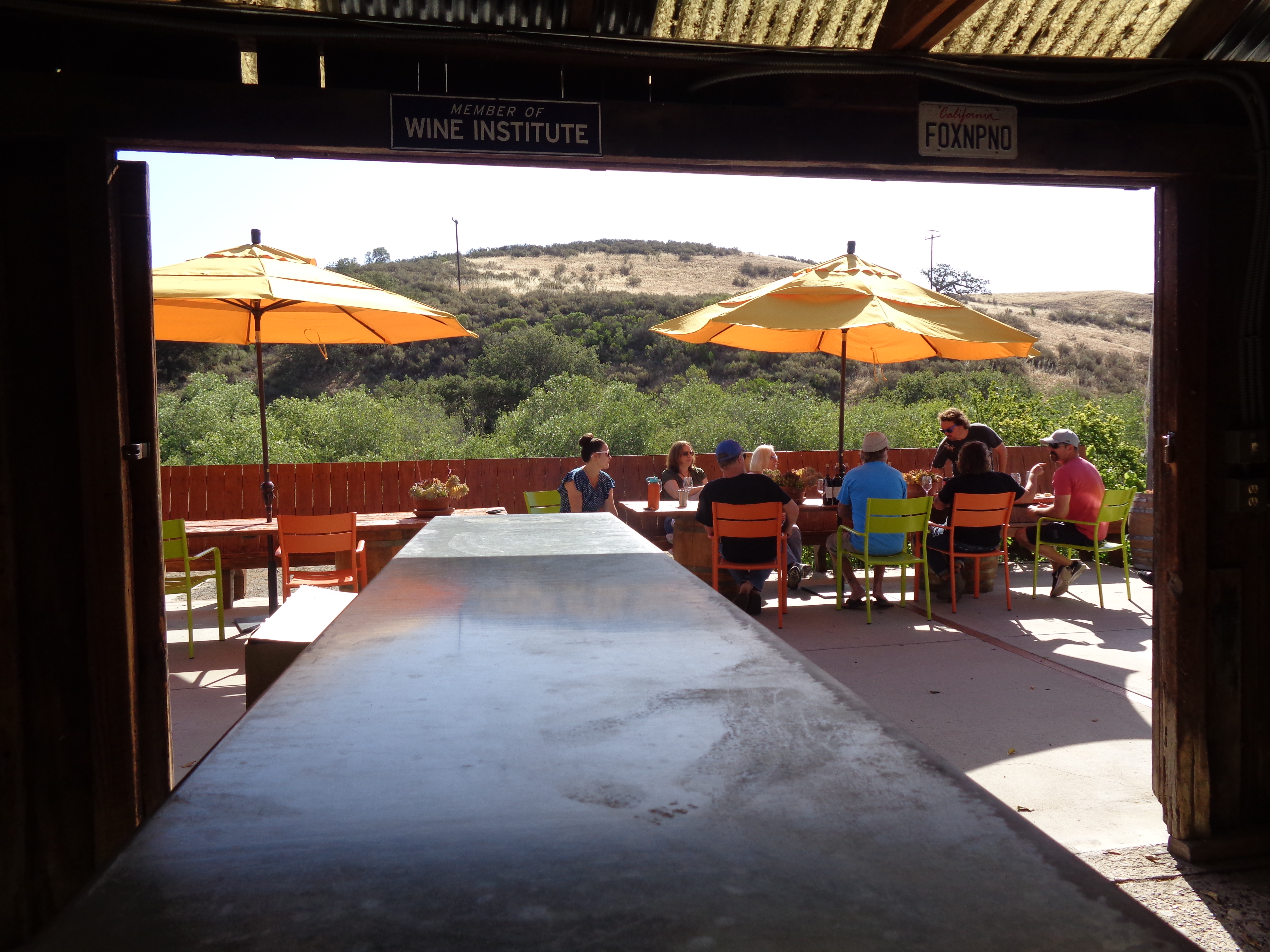 2018 Pajarito - "One of the only wines we use American oak on - specifically the Petit Verdot part of the Pajarito because the vanilla and coconut notes from the oak seem to go well with it. The Merlot is done in French oak - with fruit coming from Vogelzang for both. The Merlot we get has to be split up between Volpino, Range 30 West and the Pajarito - which is why we can't do a straight Merlot on its own, as much as we would like to. This is always my go-to barbecue wine."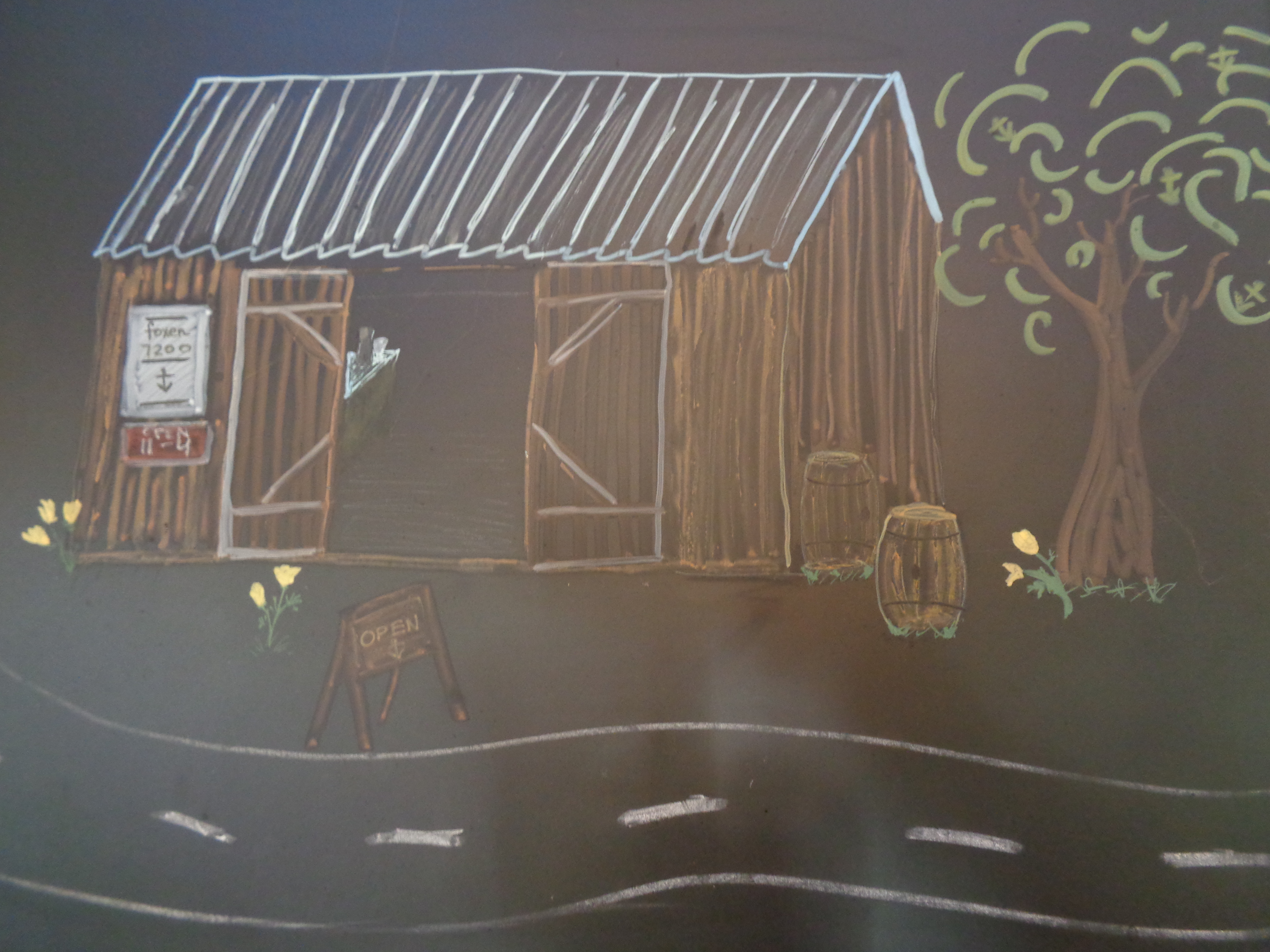 2018 Vogelzang Cabernet Sauvignon - "Vogelzang Vineyard was planted in 1998 and we took the first Cabernet Sauvignon in 2000, which went in to a blend that we called the Foothills Reserve. We made our first proper Cab from Vogelzang in 2001 and that was the wine that won the big blind tasting in Montecito against a bunch of Napa Cabs. The telltale note to me from Happy Canyon is that wet sage on the nose - as well as cassis and currant. 22 months on French oak gives it that cigar box quality as well. Four different clones here - Entav clones 337 and 341, California Clone 8 and See clone from the See's Candy family's Napa vineyard. These wines will easily go 10 to 20 years aging-wise."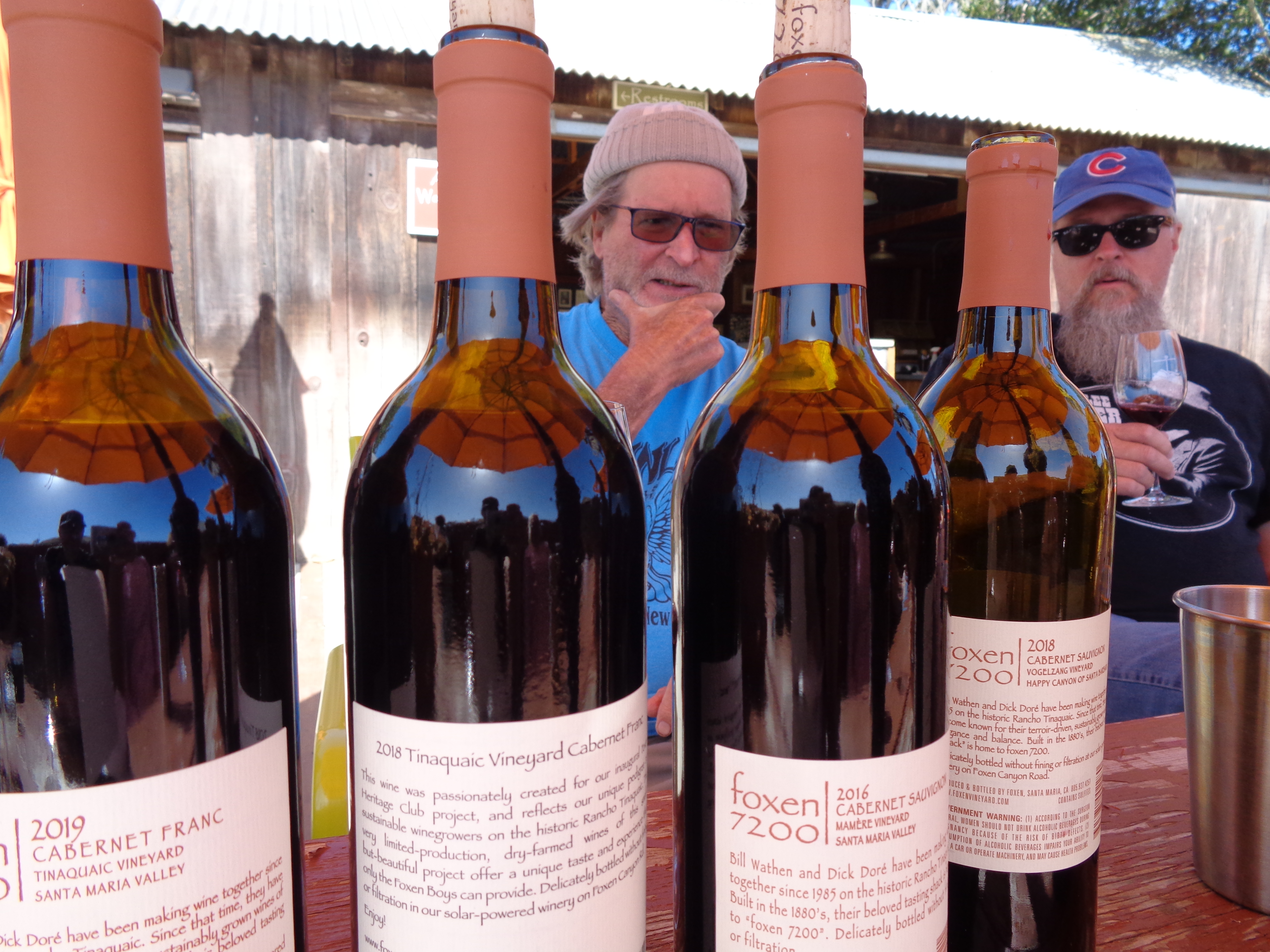 2019 Cabernet Franc - "This is mostly the two Cabernet Franc clones from the Tinaquaic Baja vineyard with a little bit of the old vine Franc from the dry-farmed Alta vineyard mixed in. We use thin-staved barrels for all of these 7200 reds - 22 millimeters instead of 27 - which enables them to oxidize a little more rapidly over time, making them more supple when we bottle them. I'm happy with the kind of light, approachable style this wine has to it. I'm looking forward to seeing how this ages in a year or two. This and the 2018 Old Vine Franc are some of my favorites right now."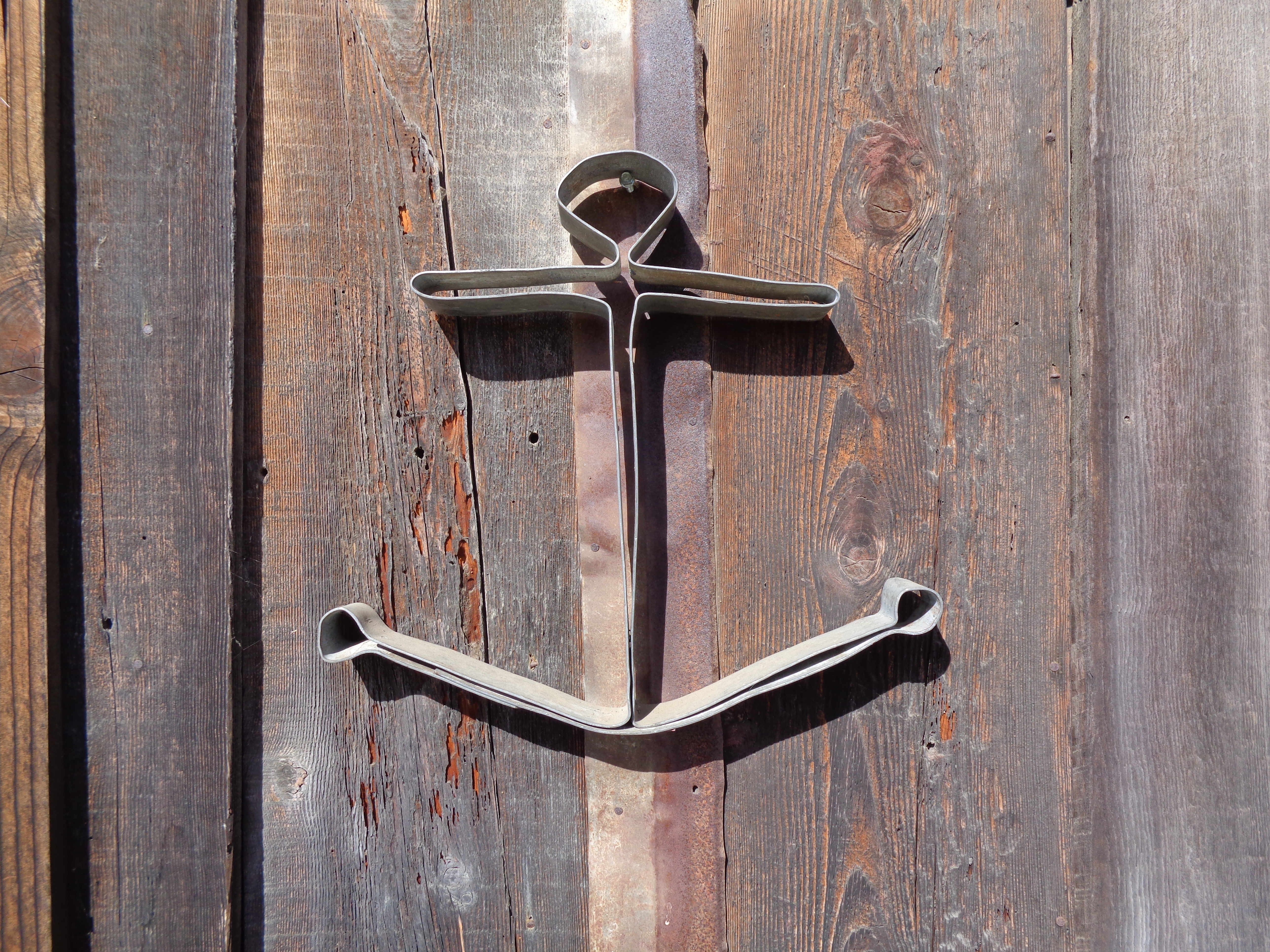 2018 Volpino - "We've been making Volpino for a very long time - the first one was '97 or '98. The name comes from the Grappolo brothers - they used to call this wine the "Little Fox". The blend is always dependent on how much Merlot and Sangiovese we end up having. We do all of our blending for our Merlot-based blends at the same time, usually around 17 months in, and figure out the exact amounts then. One of my favorite wine and food trips ever was in Piemonte - Barolo and Barbaresco - those wines with that cuisine are so great and this is our homage to them."
"Cheers!" - Billy
Comments
Commenting has been turned off.