September 2, 2022 | Vineyard | Foxen Winery
HARVEST 2022!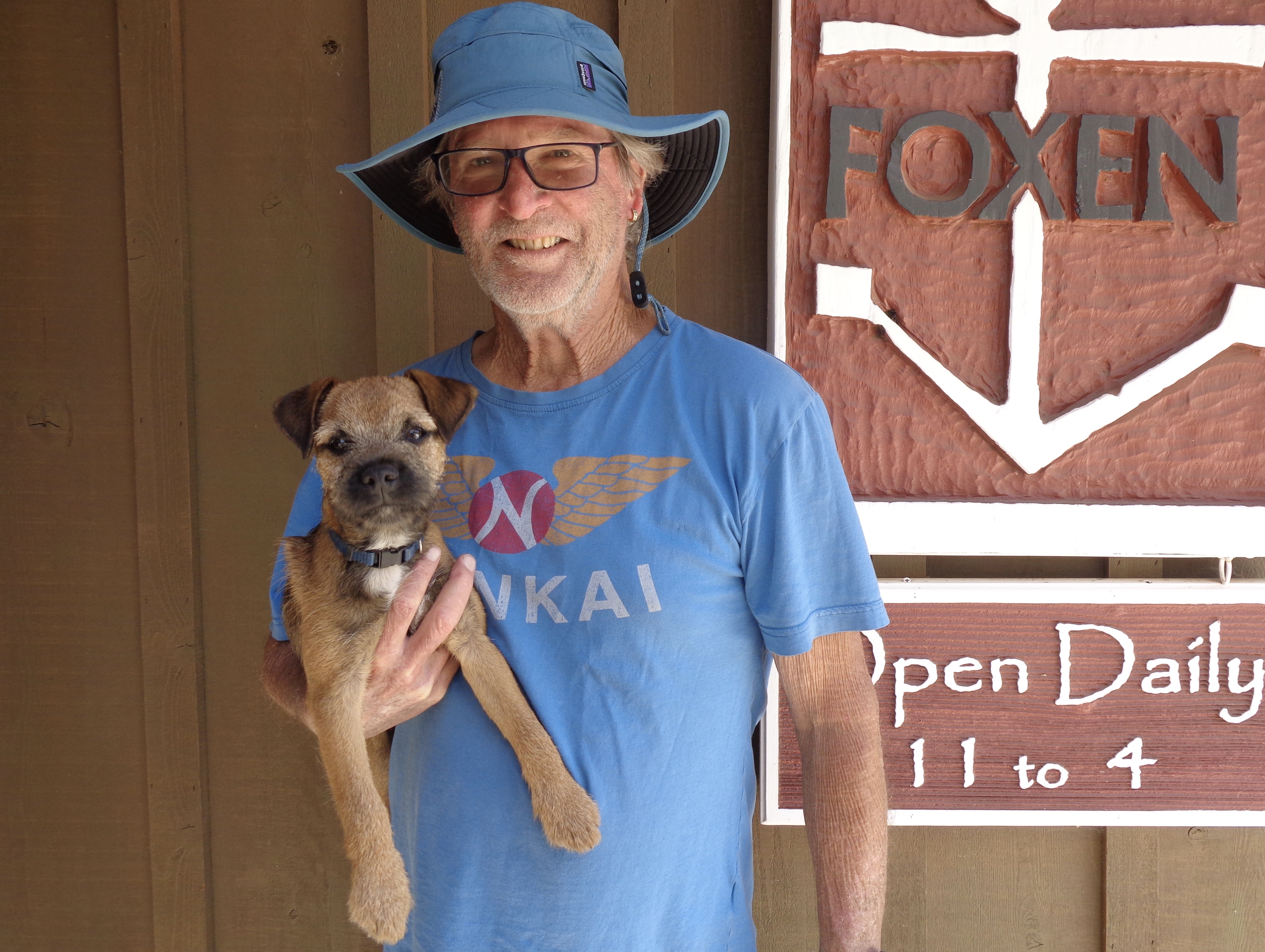 Q: So, harvest started Friday August 19th! What has been harvested so far?
Billy: Well, we started with Sauvignon Blanc from Vogelzang vineyard in Happy Canyon AVA. We skipped doing a Sauv Blanc in 2021 to minimize inventory overlap, so it's nice to get it back in the fold. We're also on target for Mourvédre, Cabernet Sauvignon and Merlot from there which aren't ready yet. We use the Mourvèdre for our Rosé of Mourvèdre. Merlot is our Swiss Army Knife grape since we use it for so many of our blends (Range 30 West, Pajarito, Volpino.) The Cab might be ready sooner than normal if it's a light crop, which it's looking like it might be.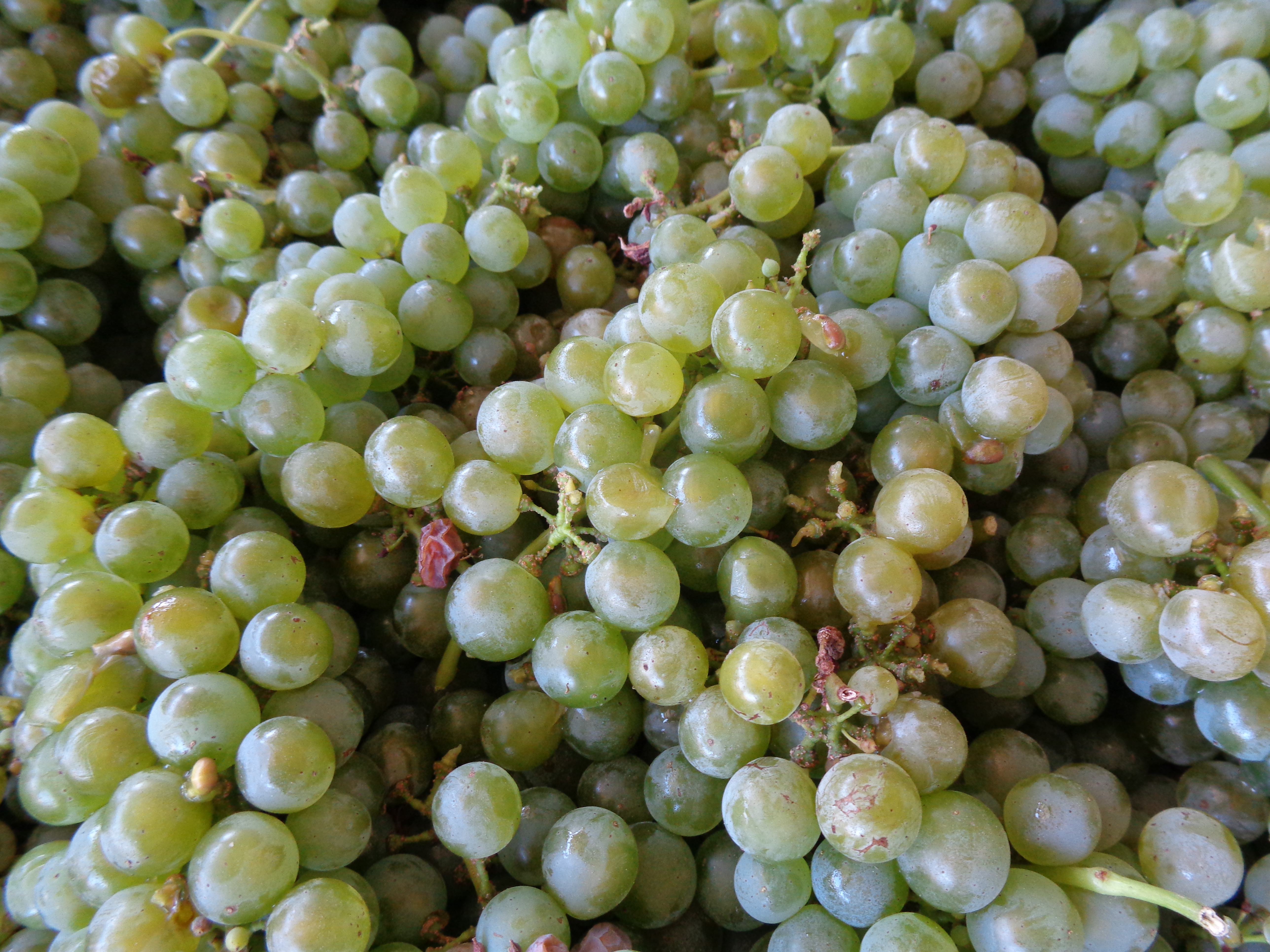 Q: Next was Bien Nacido Block 8 Pinot Noir, right?
Billy: Yeah, the Pommard Clone was the first pick, from the North part of the vineyard. It's wanting to mature a little bit faster than the fruit on the South face. We also made our pick from Riverbench vineyard for our Rosé of Pinot Noir. It's looking really good, even though it picked light - 6 1/2 tons versus the normal 8. Overall, it's looking like the harvest might be about 30% light this year. We've had some pretty generous harvests of late - but this year we had a pretty dry winter and just a tiny bit of rain in April, during the bloom/shoot-push time, then a horrendous 6-week wind event in late April.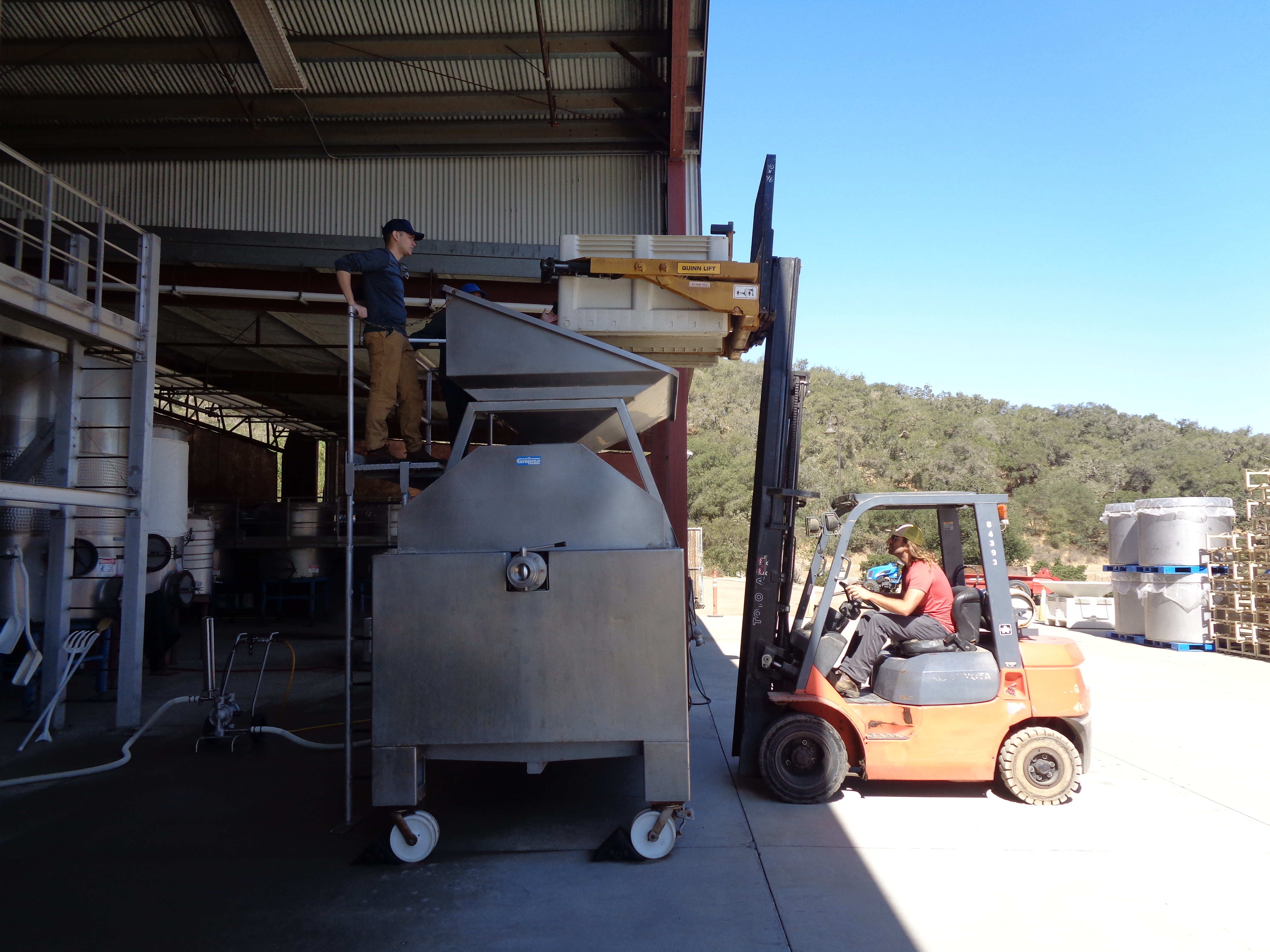 Q: How does a lighter harvest effect the process?
Billy: If you look at the cluster numbers, they look normal. But, once they reach full weight, we're thinking they'll probably be on the lighter side - which means less wine will be made. When we get to the Cab Sauv and start looking at berry size, we'll decide how much extraction we want to do. If you have small berries in a fermenter, there's a large skin-to-juice ratio and a lot of tannins, so it's easy to overextract. That's what we don't want, so we'll have to pull back and have a little softer approach at that point.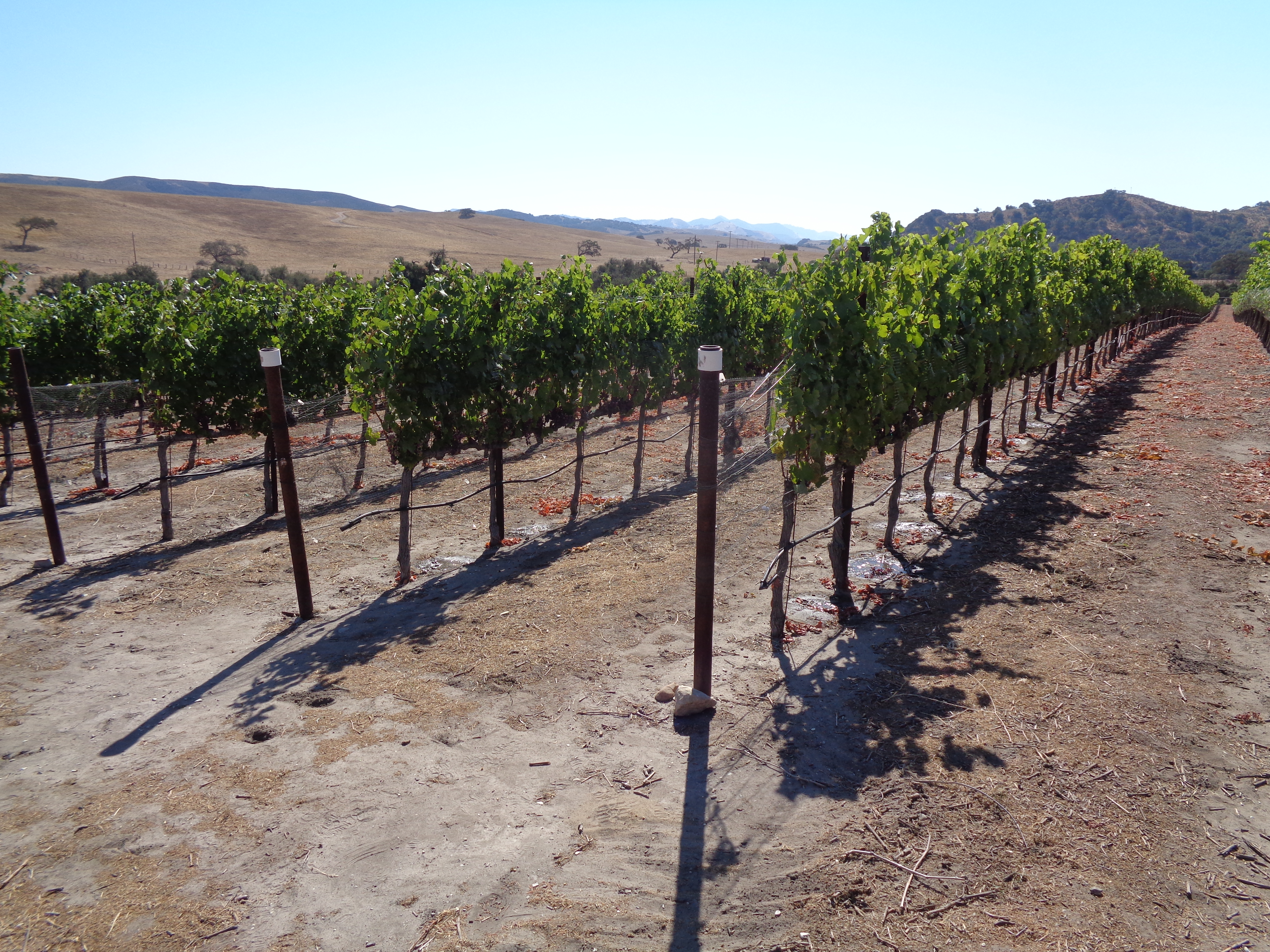 Cheers!
Comments
Commenting has been turned off.