April 12, 2022 | Vineyard | Foxen Winery
Tasting through the current wines with BILLY!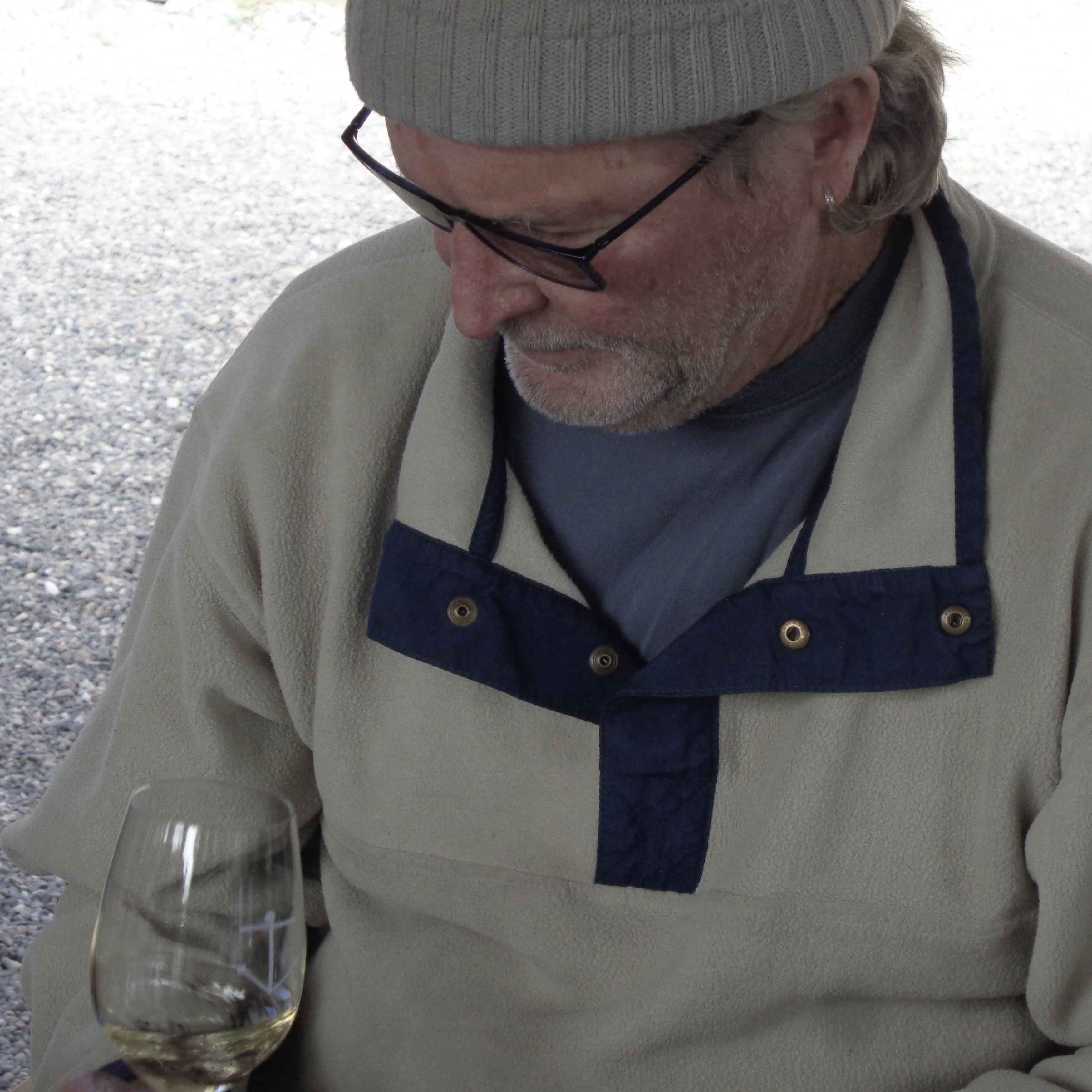 2020 Chenin Blanc:
"Ok, so Ernesto Wickenden Vineyard was planted in 1966. I was first in that vineyard in 1975 - when it was ten acres. When Cambria picked it up, Rob Knight retained the three acres that we farm today. It's a beautiful vineyard - own-rooted and a big producer. We do two picks, with our first pick fermented in stainless steel and going long and cold for about 45-50 days. The steel brings the freshness and fruit. Once it's dry, we go to puncheons. The other pick is barrel-fermented in puncheons to give it some roundness. Like all of the whites, we do a little bit of batonnage in the early stages, which gives it a bit of lees suspension and complexity. This is my oyster wine."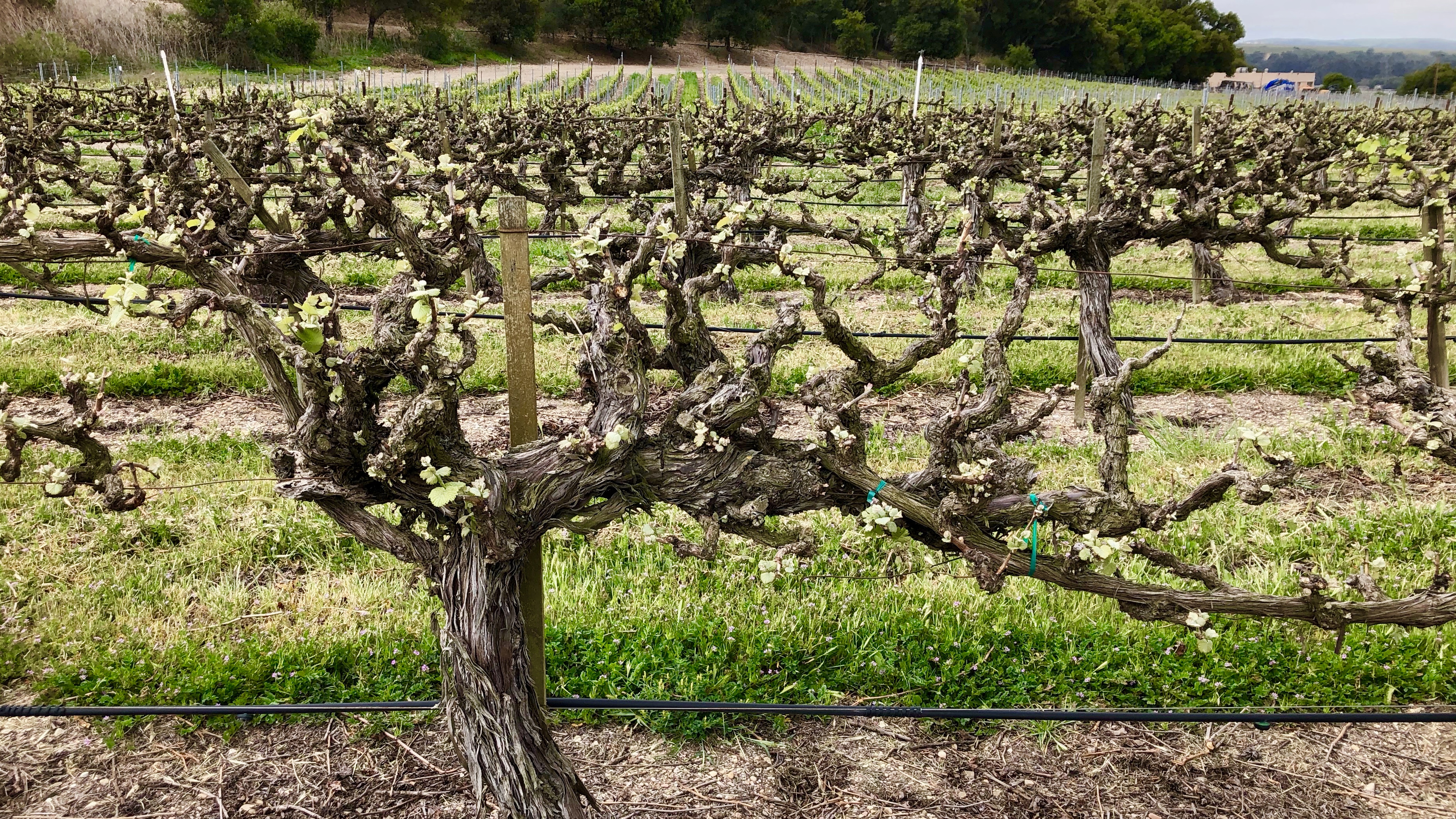 2018 Tinaquaic Chardonnay:
"Planted in 1989 and dry-farmed… because we didn't have a choice! There was no water! We were pumping water from the cistern at the house to irrigate for the first couple of years. We planted three-foot cuttings really deep with a rock bar. Of the seven acres of Chardonnay, two of them are Clone 4 (which are the heat-treated, virus-protected vines.) The oldest five rows are the original Wente clone off the Nielsen vineyard - which go into the Heritage Chard. The Wente brings the fruit and the Clone 4 brings the acidity. We always barrel ferment in steam-bent puncheons (as opposed to fire-bent which are toasty) and always 25% new. For tasting notes, I usually get ripe Asian pear on this one."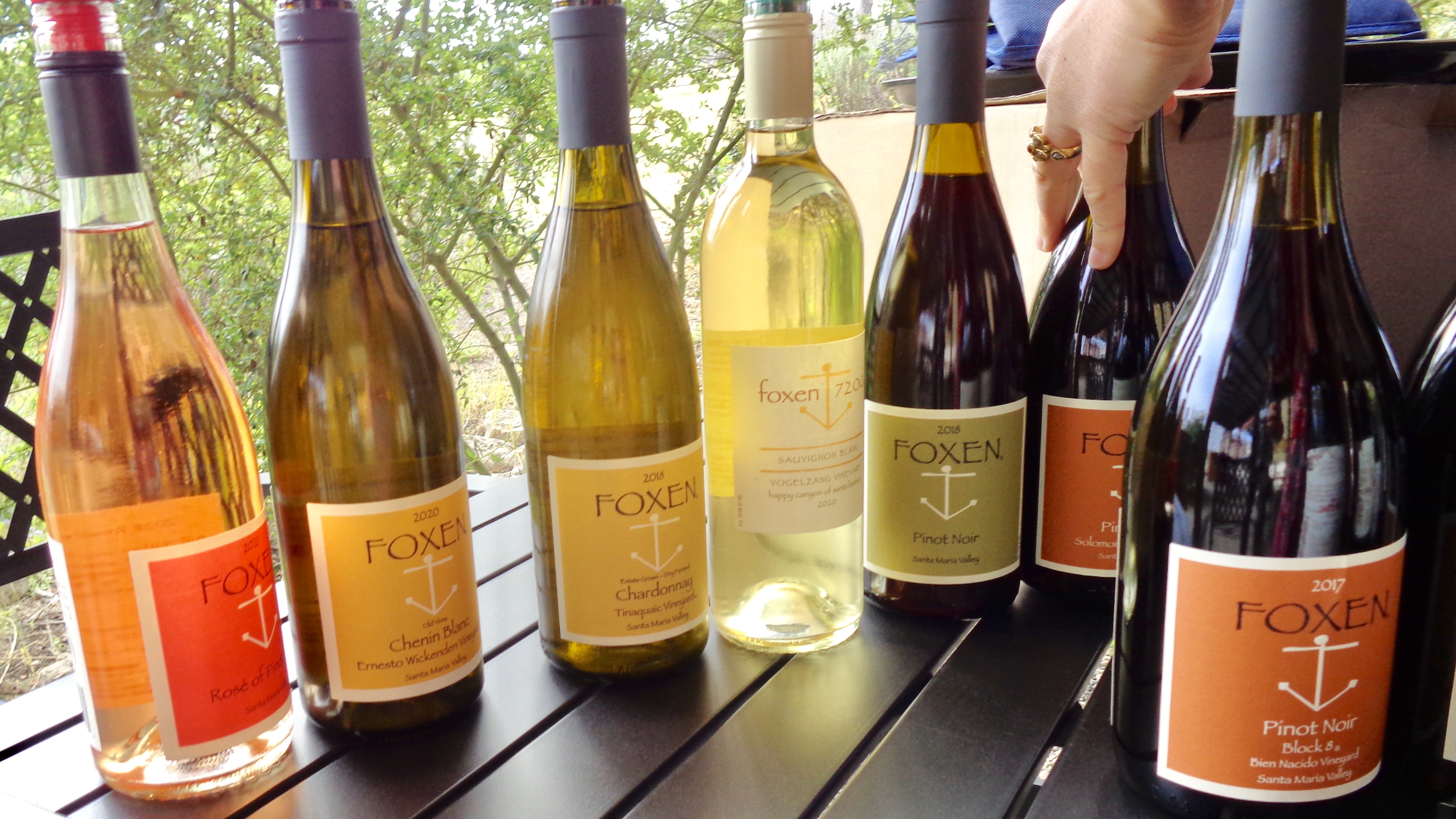 2021 Rosé of Pinot Noir:
"Swan clone Pinot Noir fruit from Riverbench Vineyard. This is direct-pressed - we've done maceration before, but it tends to make it darker - I prefer a lighter, fresher Rosé. The low alcohol makes this an all-day drinker."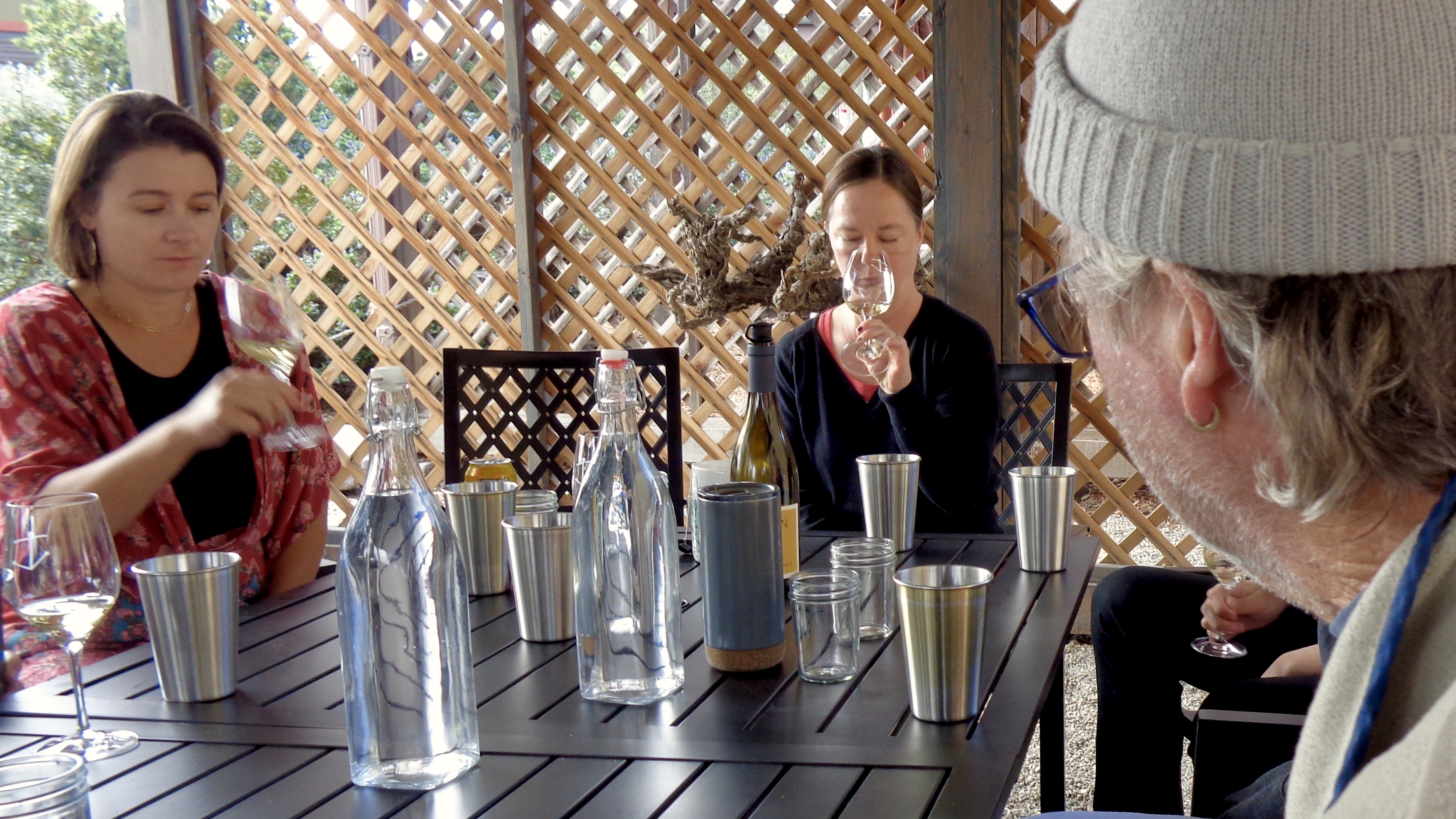 2018 Santa Maria Valley Pinot Noir:
"A blend of Bien Nacido Block 8 and Riverbench Vineyards. We use the five acres of Pommard in the back of Block 8 for this. The Riverbench clones 115, 2A and 667 are the other, earthier elements in the blend. This is a great Pinot Noir… made to drink and a great value. Aged in neutral barrels for nine months, so it doesn't have the detail of the single-vineyard designate Pinots, but it's fresh!"
2017 Solomon Hills Pinot Noir:
"This comes from Solomon Hills Vineyard on the South side of Clark Rd. 3 acres historically - an acre each of clones 115, 667 and Pommard. This one always has that salty, ocean quality to it that's really unique. It's our lightest and most delicate Pinot."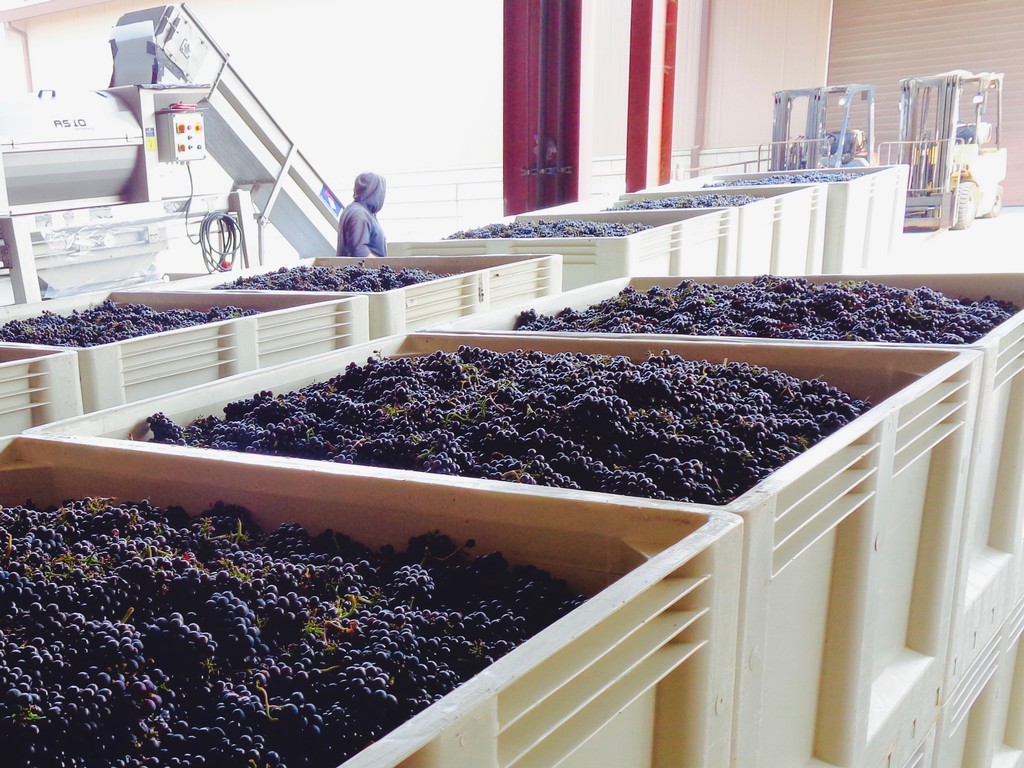 2017 Bien Nacido Block 8 Pinot Noir:
"Planted in 1996. After originally sourcing Pinot Noir from Block Q, we asked Bien Nacido if we could have a block planted to our specs and they offered us Block 8. We liked it because we could see the ocean as well as Foxen Canyon from there. It's a special and exciting block to work with - five different clones with separate characteristics and pick times. I love the spicy clove, cardamom and root beer notes in this wine."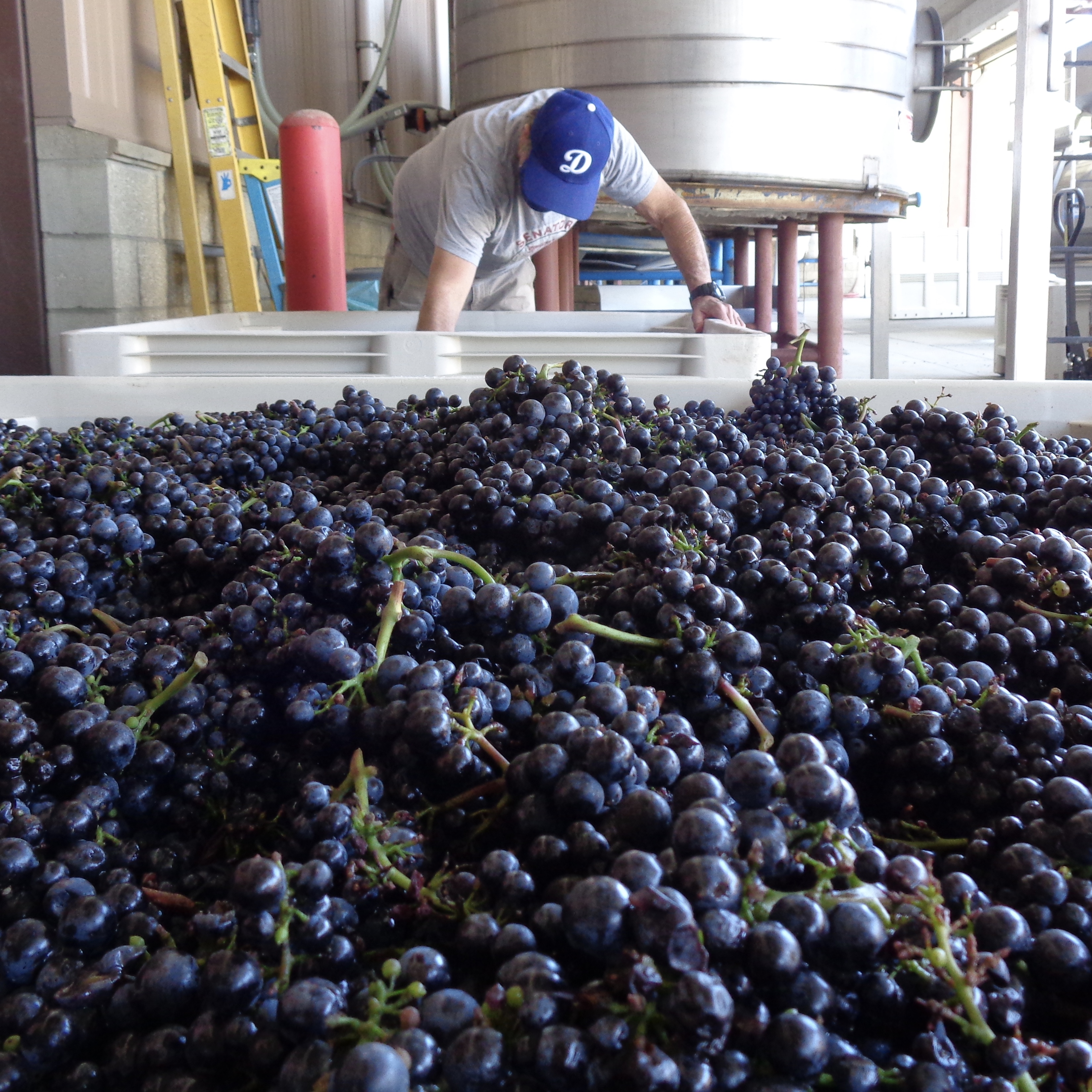 2019 John Sebastiano Vineyard Pinot Noir:
"We've hopscotched around John Sebastiano - there's so many different looks in this vineyard. There's about a hundred acres of Pinot Noir planted in about fifty blocks - all with different exposures and soil types. I'm really happy with where we've been most recently. 2019 would have been clones 667 off the top of the vineyard and Swan from just below that. There's also some 828 which is a gamay-type clone. Typically, with the single-vineyard Pinots, I try to use 25-30% new oak, sometimes up to 40%"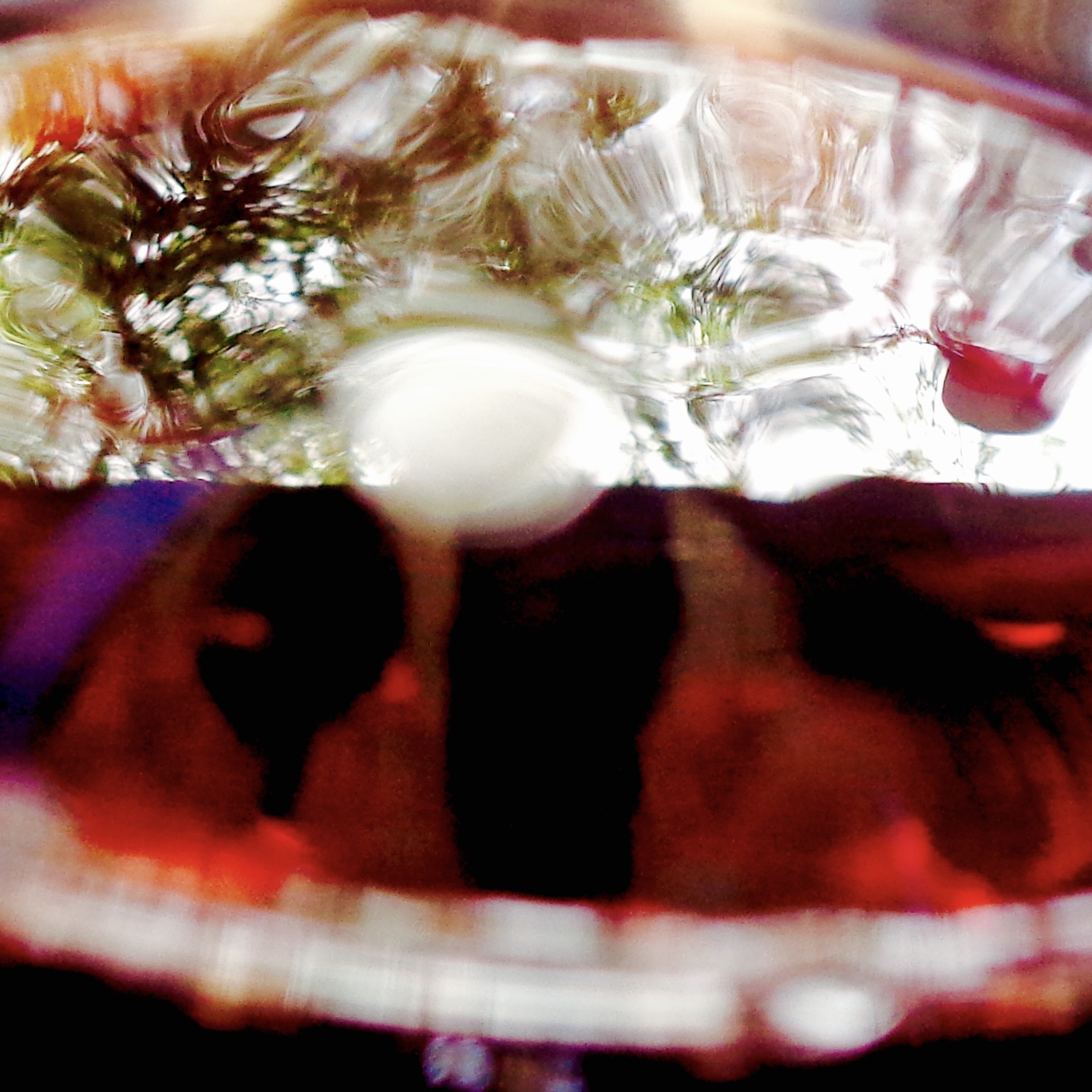 2017 Fe Ciega Pinot Noir:
"We get four different clones - Mt. Eden, Pommard, 115 and 667 - from about three acres of Fe Ciega, or about a third of the vineyard. The new owner, Adam Tolmach from Ojai Vineyards, is in love with this site and very devoted to it - I'm really happy to see that. You could throw a rock from Fe Ciega across the river to La Encantada Vineyard - but they're quite different. Fe Ciega's more of a soil-driven vineyard compared to La Encantada, which is more element-driven. Since we're not getting fruit from La Encantada any more, I want Fe Ciega to be our presence in that end of the Sta. Rita Hills AVA moving forward."
"Cheers!" - BILLY
Comments
Commenting has been turned off.