November 9, 2021 | Vineyard | Foxen Winery
Harvest Roundup with Foxen winemaker David Whitehair!
HARVEST ROUNDUP WITH WINEMAKER DAVID WHITEHAIR!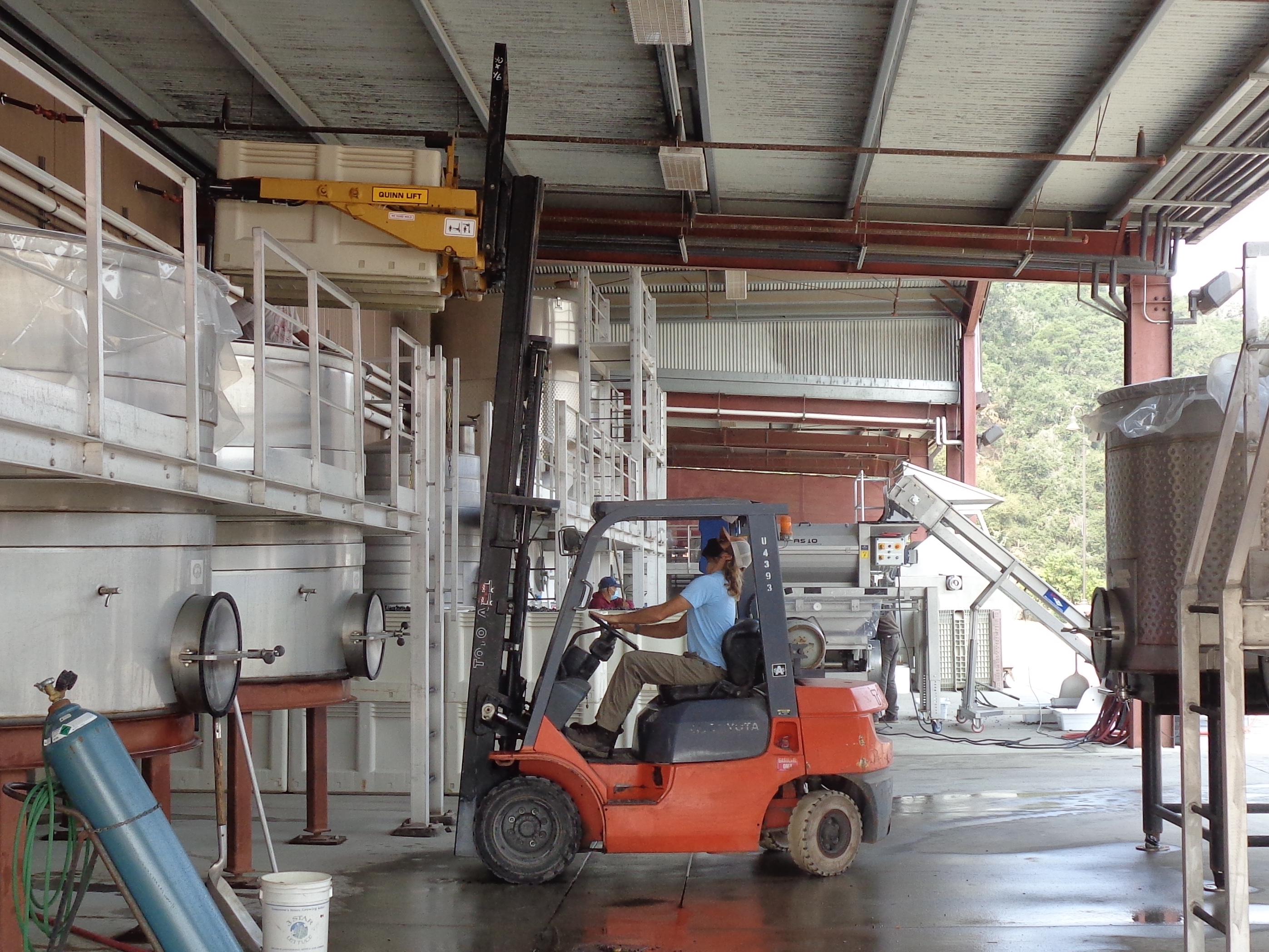 "This year, harvest was more of a slow crescendo because of the cool Spring weather leading up to it. When we made our initial pick it wasn't quite where we wanted it to be, so we did something we haven't done in a long time which was allow hang time for the fruit. The cooler weather allowed the grapes to retain that nice acidity, then the hang time let those more complex flavors develop on the vine."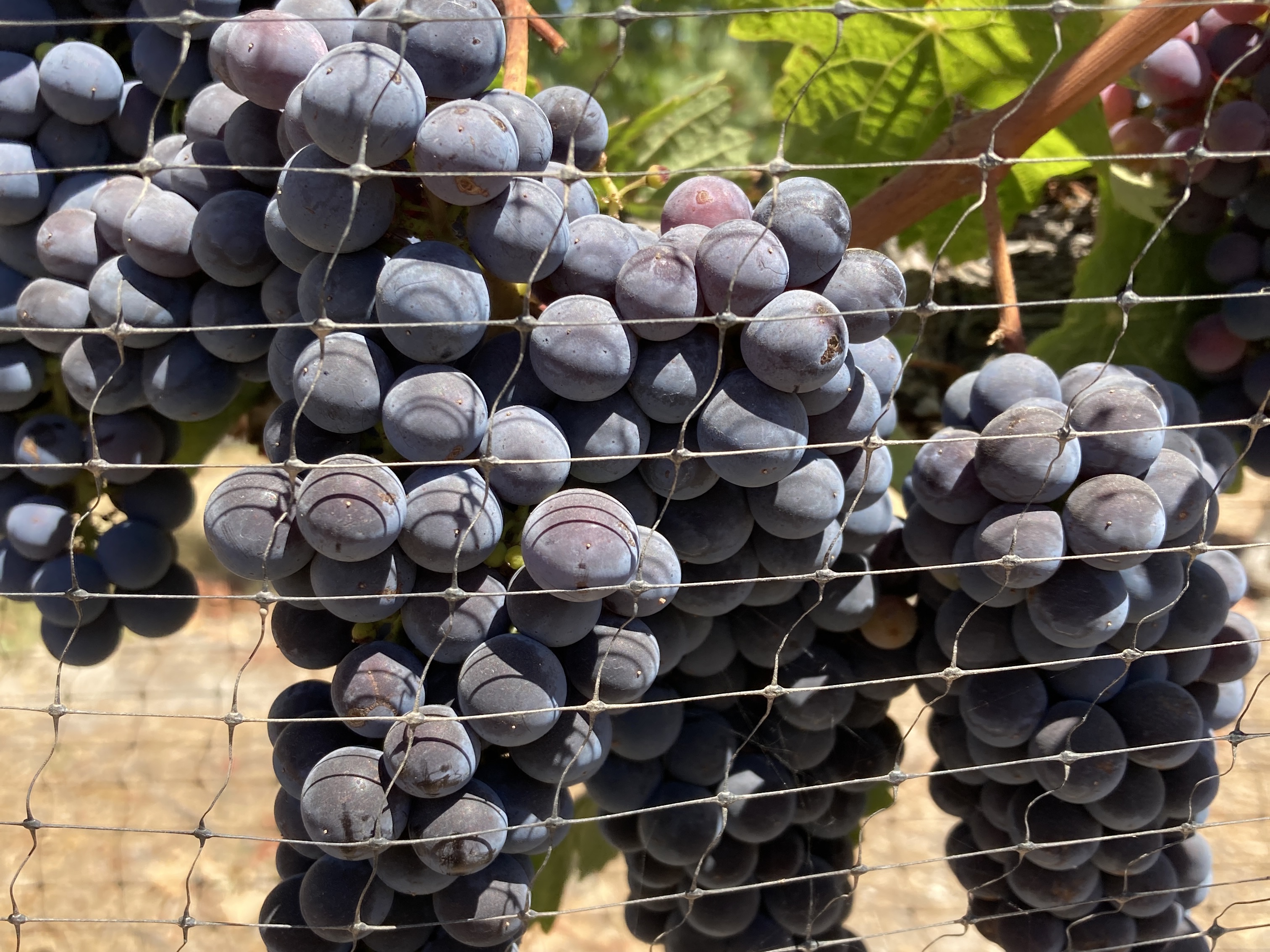 "We've been so used to a quick harvest in the last three or four years, this year was a bit more challenging. Typically, in a normal year, we'll have an exponential curve at the beginning of harvest where we pick all of the Pinot Noir, then it tapers down and we pick the Chardonnay and Chenin, followed by a slow roll down to the Bordeauxs since they usually take the longest to ripen. This year, pick timing was especially important, which made for a slow roll at first. But once we got going, there was nice weather - no heat spikes, which was good. By the end, we were very busy. I've never seen the tank board so full by the end of harvest!"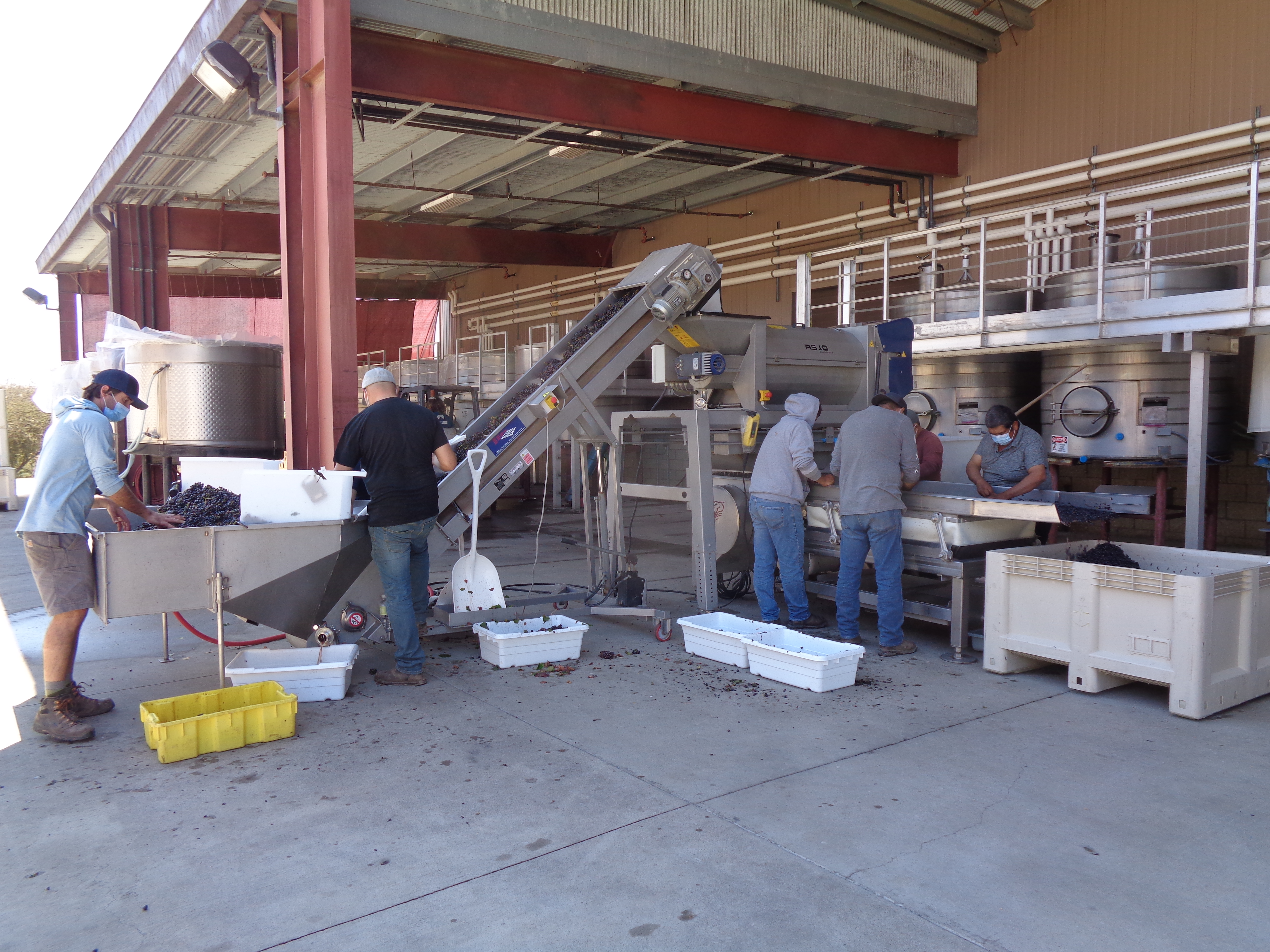 "The Syrah and the Chardonnay are looking especially amazing this year. Everything I've been smelling doing punchdowns on the Syrah has been mind-blowing! We're really happy with the amount of fruit we got from the dry-farmed vineyard as well. It just goes to show - good farming makes a big difference when you have a limited water source - thanks to Billy for that!" - David
Comments
Commenting has been turned off.