May 25, 2019 | People | Foxen Winery
OUR STAFF NAME THEIR FAVORITE FOXEN WINES!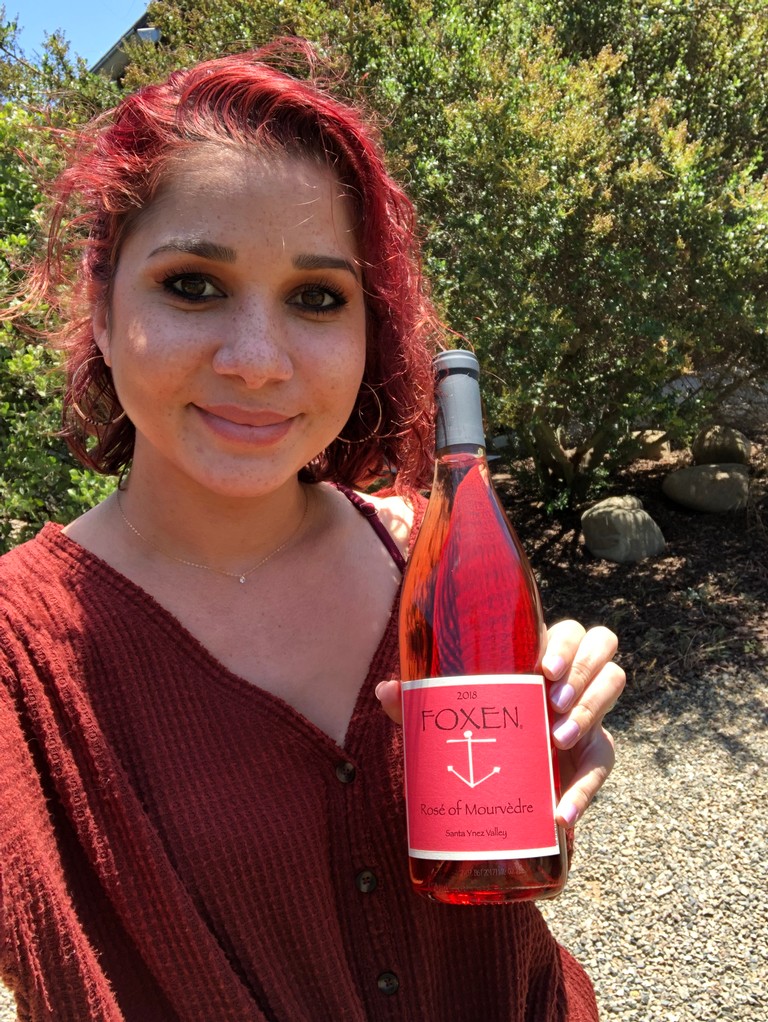 "My favorite Foxen wine is the Rosé of Mourvèdre. To me it tastes like strawberry jello, and it brings me back to my childhood. I love jello, and I love this Rosé!" - Chelsea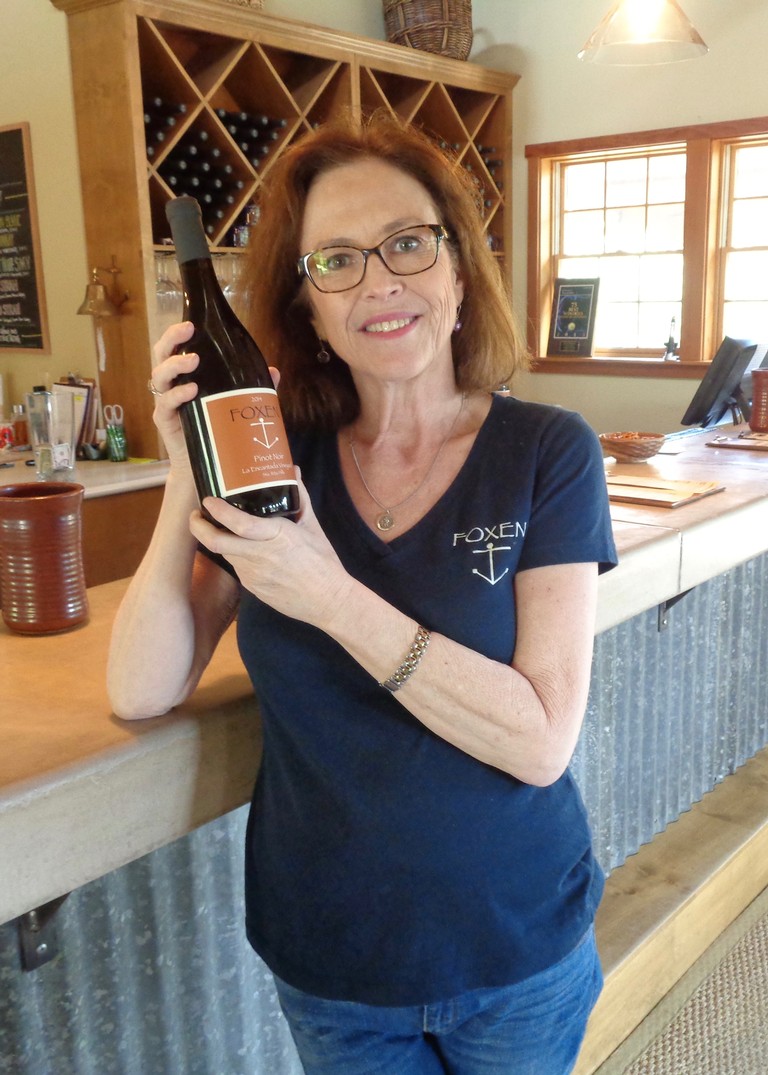 "I'd say my favorite is the La Encantada Pinot Noir. It's a super shy wine and takes a long time to show her stuff, but if you take a little time - wow! So complex and represents Sta Rita Hills so well!" - Cece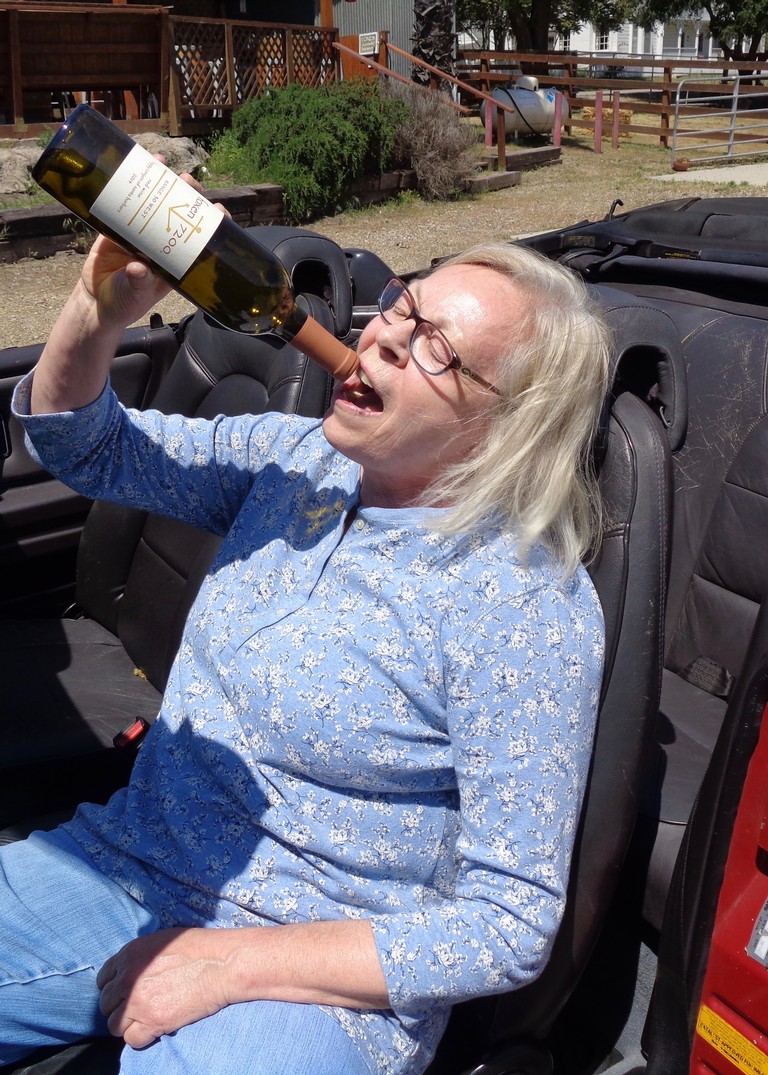 "My favorite wine at Foxen is the Range 30 West. You always get that deep blackberry or rich red currant blended with some dark cherry and dusty chocolate notes. There's always a nice dry finish with a hint of savoriness and perfectly smooth tannins. Great with any type of food fare but my best pairing is with chocolate mousse, chocolate cake, See's Bordeaux candy, or simply a chocolate glass!" - Tamara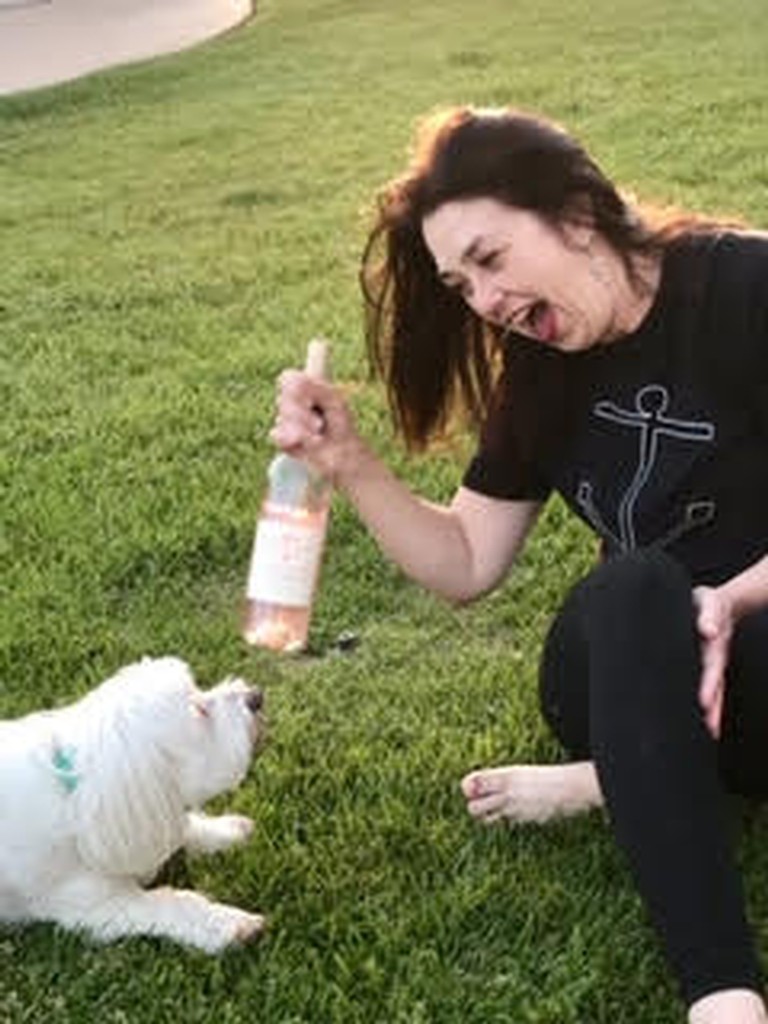 "My beloved Foxen wine is the Volpino Rosato. I enjoy the tart and dry flavors of this exceptional Italian-style Rosé! Perfect for a warm afternoon outside, laughing & playing with my dog." - Karrie
Comments
Commenting has been turned off.