January 24, 2019 | Vineyard | Foxen Winery
MERLOT IS BACK! Q & A with Foxen owner Billy Wathen!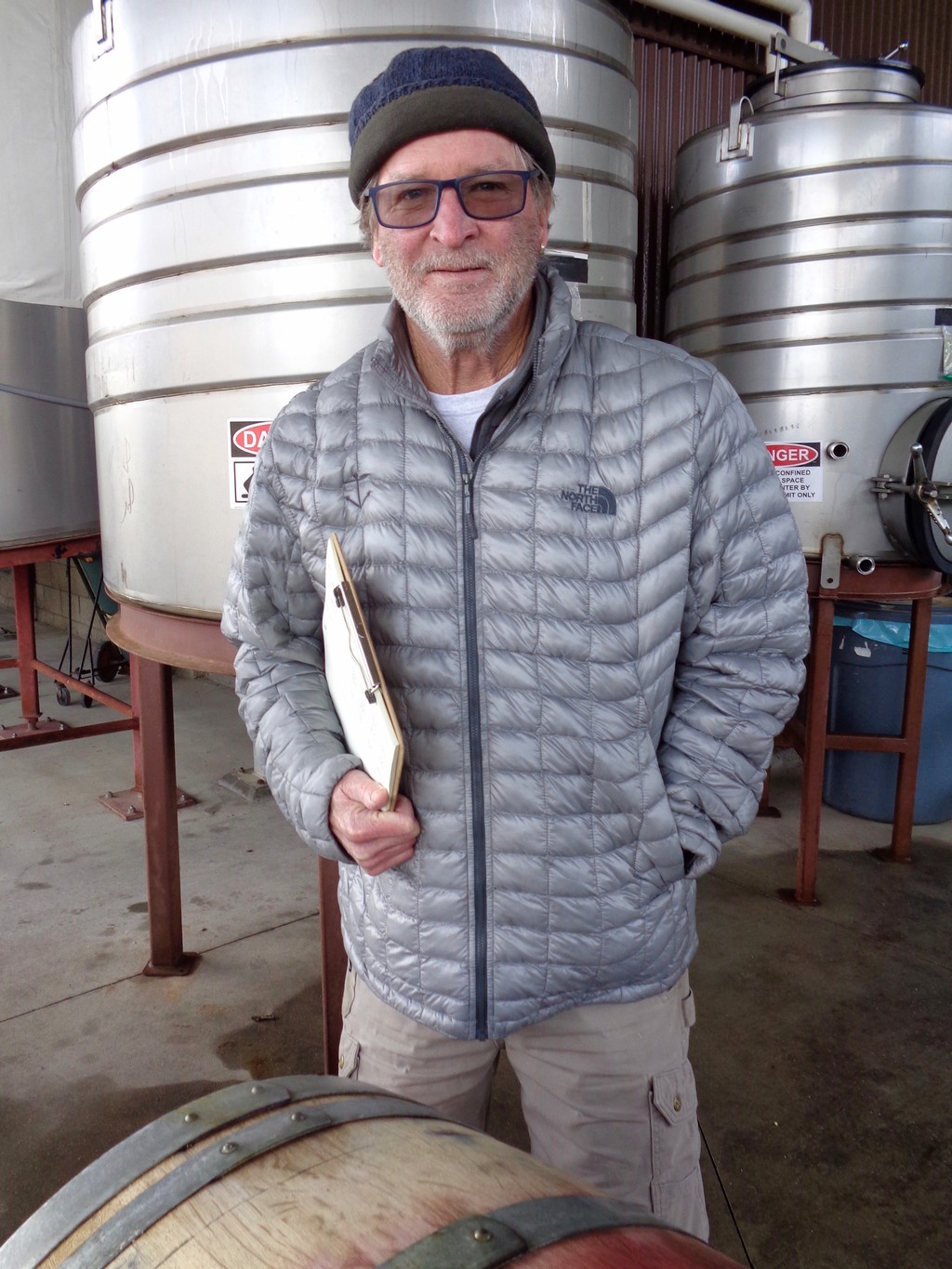 Q: When was the last time Foxen did a straight Merlot?
A: Before the 2016, it must have been the 2006 - also from Vogelzang vineyard in Happy Canyon AVA. Before that, 2001 from Carhartt vineyard. We sourced from Carhartt for quite a few years - when their vineyard was mostly Merlot and a little bit of Syrah. Before they started their own label and they were just farmers.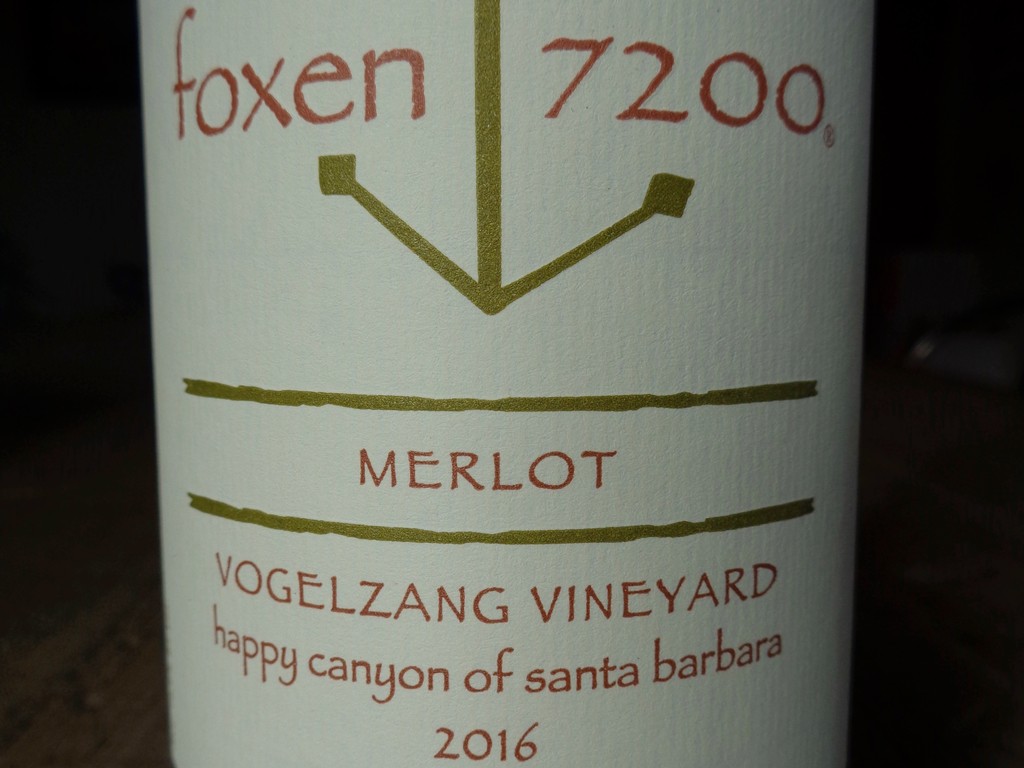 Q: How do you feel about it as a varietal?
A: You look at Merlot as it sits on the Right Bank in Bordeaux - it's such an important grape. Especially for the wines of Pomerol and Saint Emilion. Over here, I think the movie Sideways did it some harm, but it's a great workhorse of a varietal. It's versatile because it has softer tannins than Cabernet Sauvignon or Cabernet Franc. Not necessarily as thin-skinned as the Pinots but much softer than the other Bordeaux varietals. Merlot also brings that nice, plummy fruit together with whatever we're blending it with. We use it for five different wines at Foxen - Range 30 West with Cab Franc, Pajarito with Petit Verdot, Volpino and Volpino Rosato with Sangiovese and now the 2016 100% Merlot.
Q: Why 2016?
A: It was an abundant year. We knew from the get go that we were going to be able to do it so we treated it differently. We used newer barrels to add some spice - the same French Taransaud barrels that the Vogelzang Cab goes into.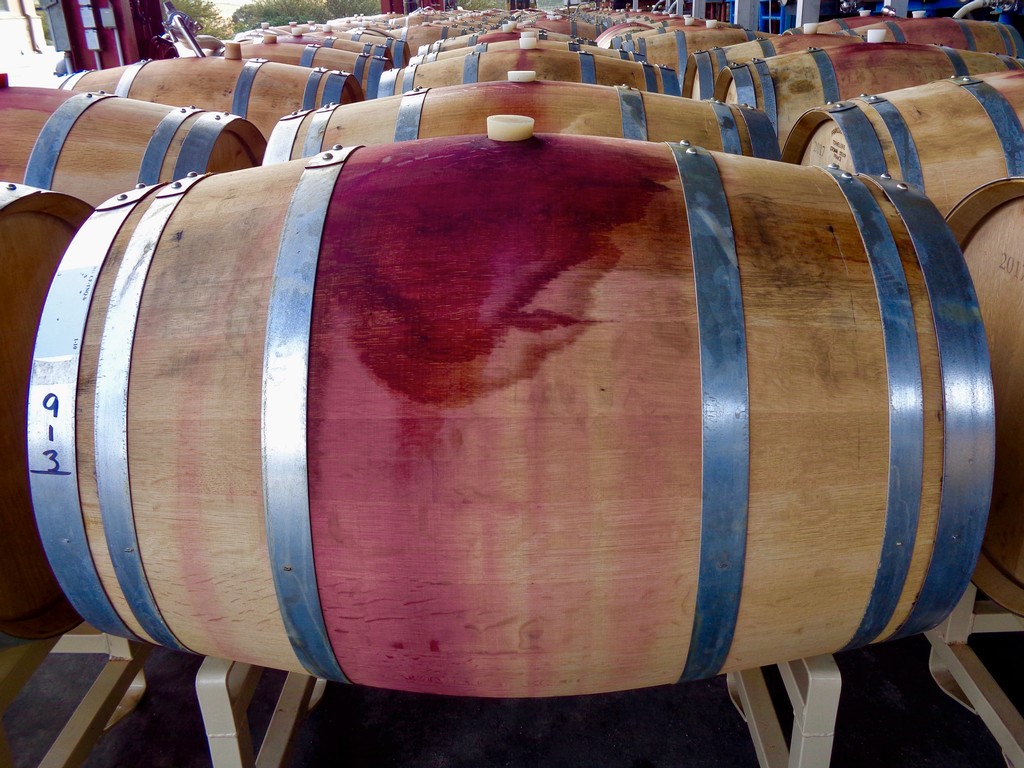 Q: Pairing ideas?
A: Again, it's versatile. Cheeses, meats, vegetables. It doesn't have a lot of acidity so I wouldn't pair it with tomato elements necessarily. It's all over meat and sauces. Crispy chorizo tacos with some nice sharp cheddar and shredded cabbage.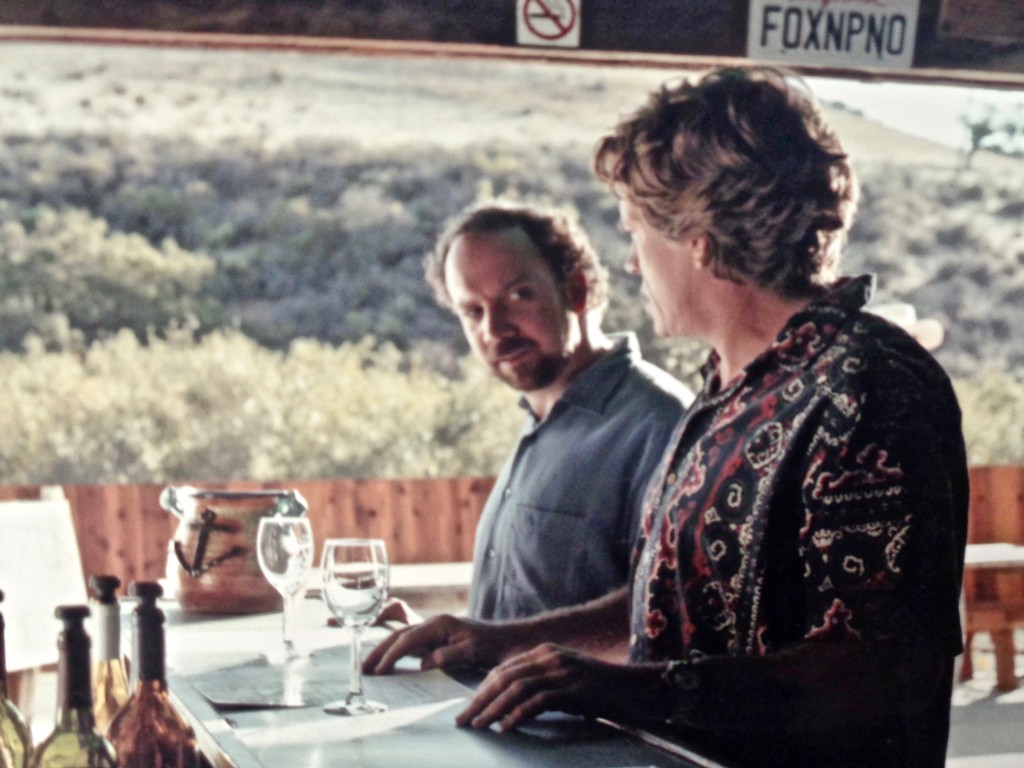 Q: Any Sideways anecdotes? Were you at the filming?
A: Yeah, it was awesome! They filmed the scene at the Shack in about 45 minutes. Paul Giamatti is very into wine. He was renting a place here with his family while they were filming so I would run into him occasionally and talk baseball. The crew hung out quite a bit since they were filming elsewhere in the area. When it came out, we saw it in Buellton and everyone in the theater had been around the filming so it was like the Rocky Horror Picture Show. It was nuts!
Comments
Commenting has been turned off.