September 10, 2020 | Vineyard | Foxen Winery
HARVEST 2020!
2020 HARVEST UPDATE W/BILLY!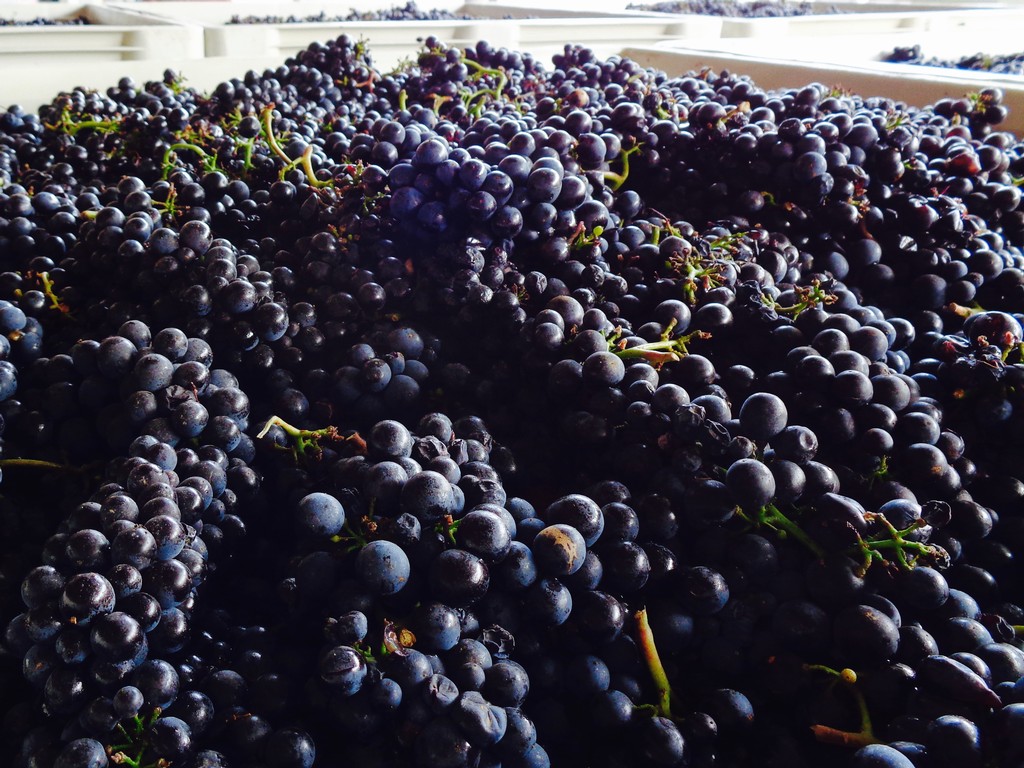 Billy: "Harvest started on August 17th this year. We came in with a lot of anxiety about COVID-19 - trying to keep everybody healthy - because if one person goes down, the whole boat goes down! So far, so good! The first thing that's been right this year is the fruit. It's all been awesome!"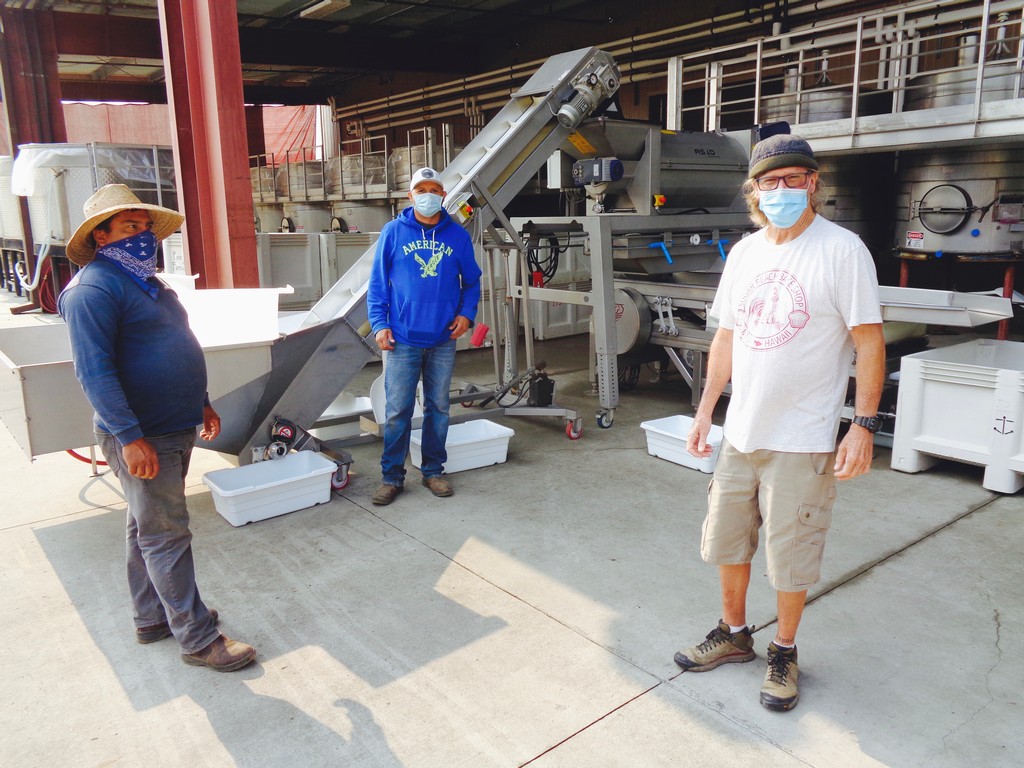 "We started picking Bien Nacido Block 8 Pinot Noir on August 20th and we're getting normal yields with really good quality. We typically have 8 or so different picks from Block 8 because of the unusual terrain there. As you can see on this diagram - it's divided into 4 different sections: The South face, North 1, North 2 and North 3."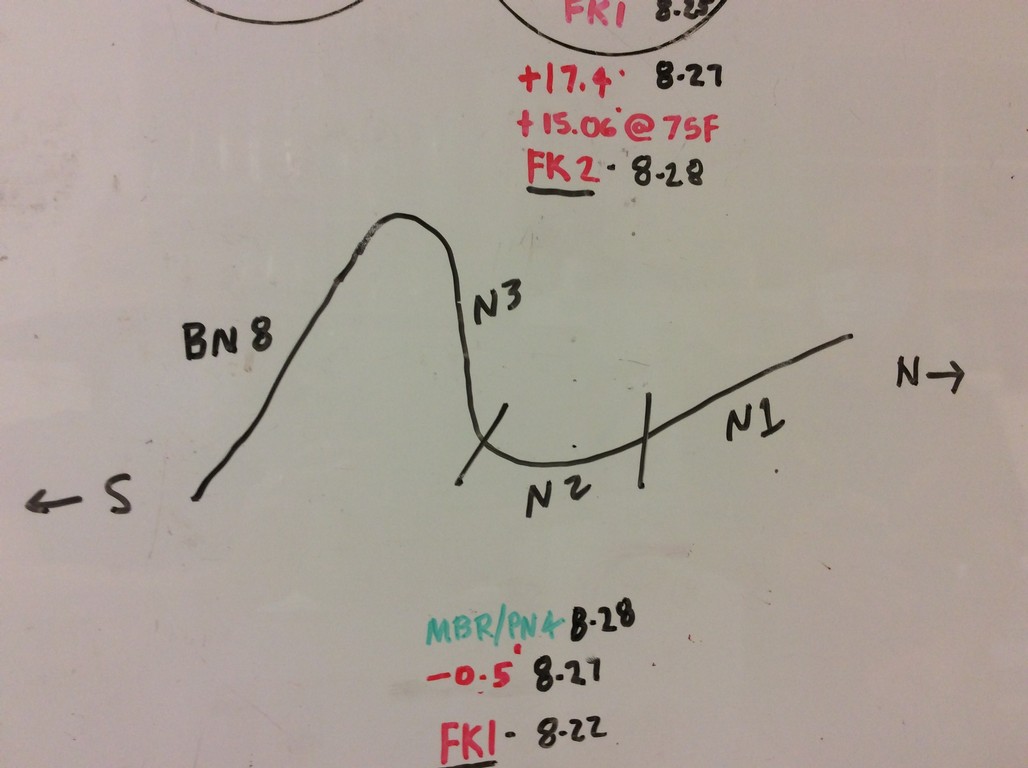 "The South face is comprised of 5 different picks/clones. 113 Dijon, 115 Dijon, 2A, Mt. Eden and Pommard. After picking the South face, we generally pick North 1 first, North 2 is a big trough which is slower to ripen, so we pick it last. North 3 is picked second to last. So, a lot of variability which is why we decided to make sub-blocks of those variables."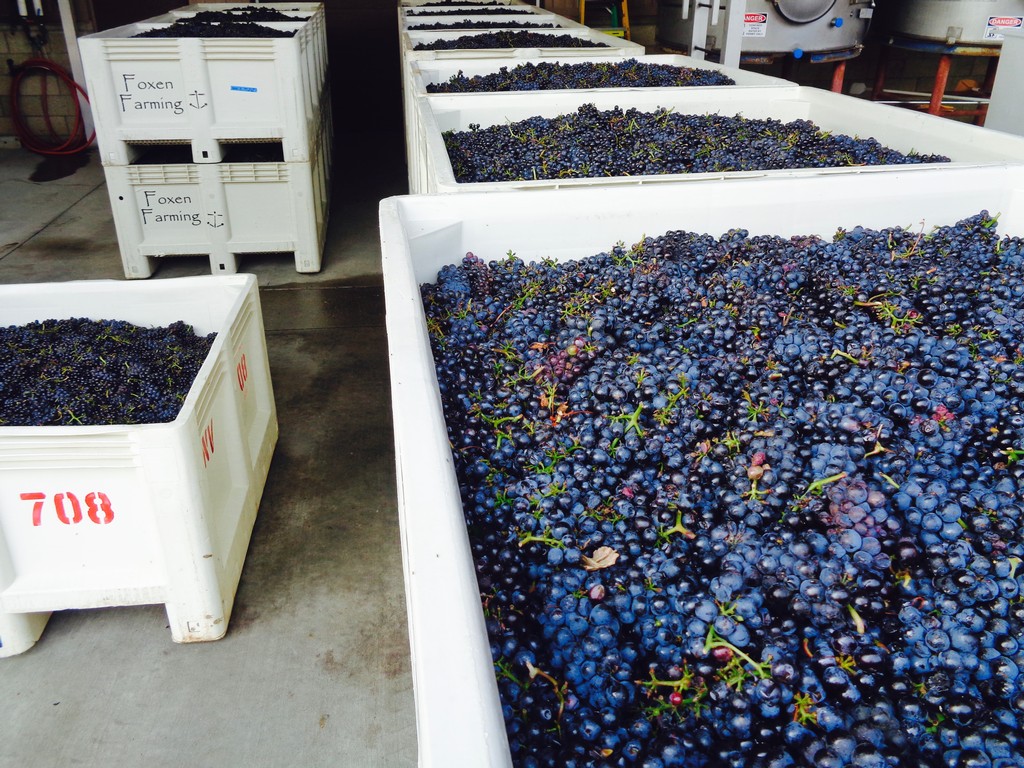 "We're also really happy with the numbers from John Sebastiano - we finished picking the Pinot Noir from there on August 28th. They had a fire recently that forced us to change blocks but we're even happier with the new ones! It should be a great year for that vineyard as well."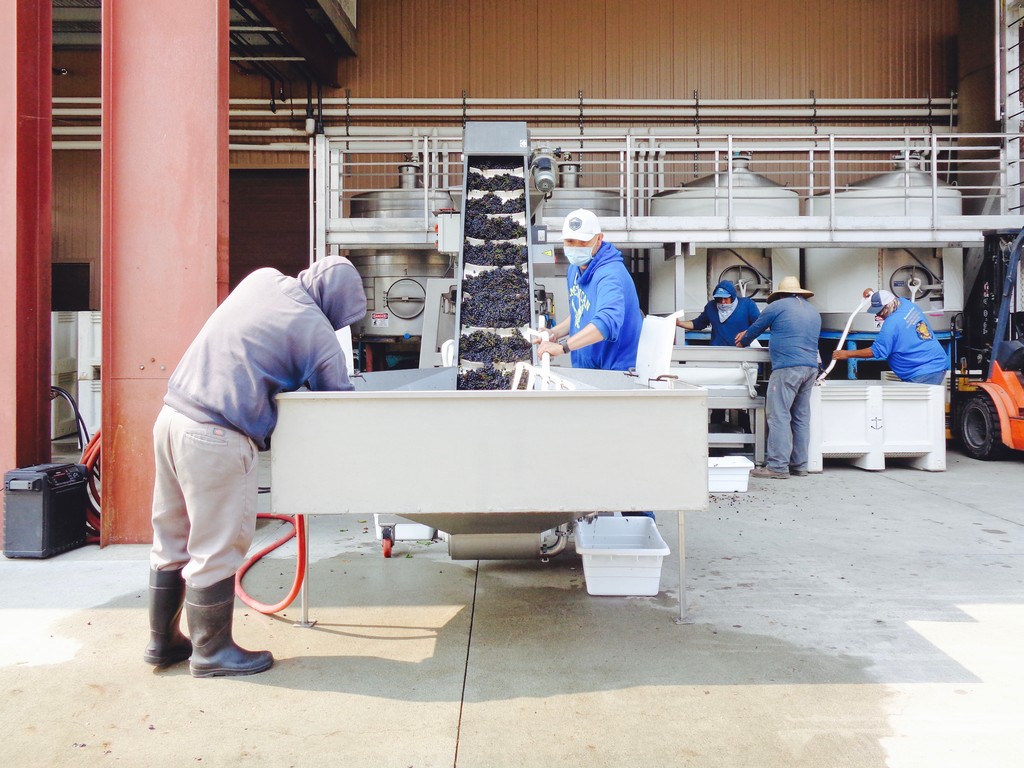 "As far as our estate vineyards, everything's looking pretty good. The old vines in the dry-farmed Tinaquaic Alta are proving to be super resilient to heat. They're very deep-rooted and seem to be able to roll through these heat waves fairly easily. So, we're feeling good about that!"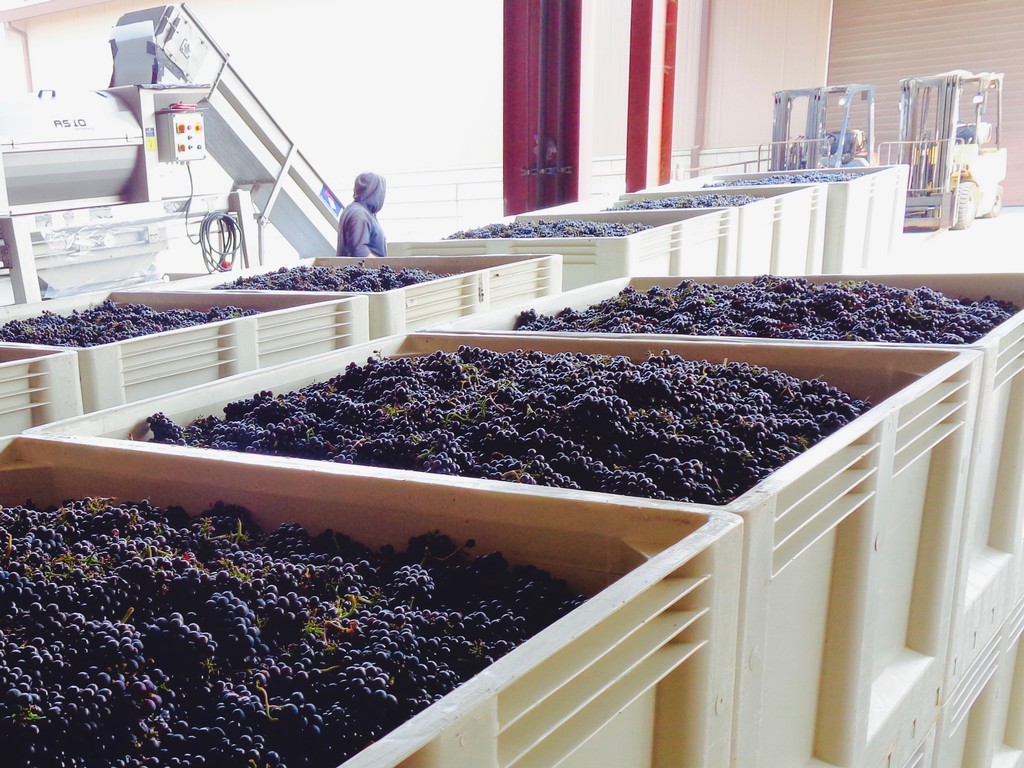 Comments
Commenting has been turned off.