August 30, 2019 | Vineyard | Foxen Winery
HARVEST 2019 IS HERE!
"We started harvest today, August 30th, with Swan clone Pinot Noir from Riverbench Vineyard for our first ever rosé of Pinot Noir - a few days ahead of my prediction (between September 5th and the 10th). We pick rosé a little bit earlier than normal, so I feel really good about how we've viewed the harvest so far."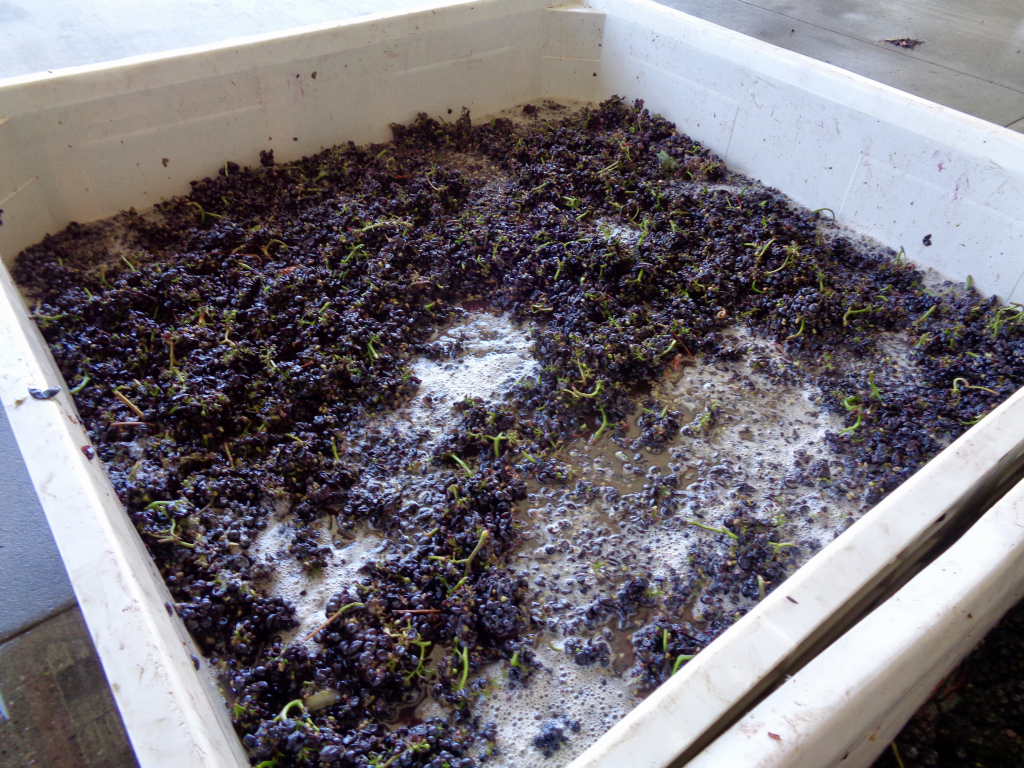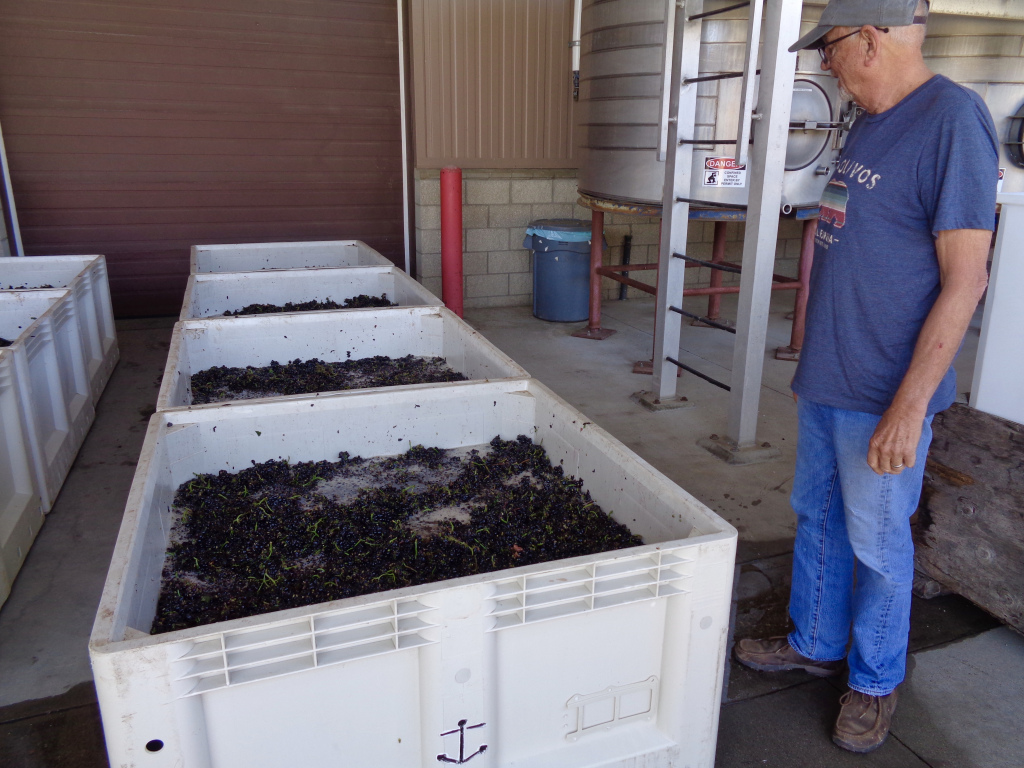 "The table's set and it looks really pretty! Hopefully, there'll be no bull in the china shop to ruin the table! Weather's looking great. Knock on wood, things look really good!" - Billy
Comments
Commenting has been turned off.