November 19, 2018 | Vineyard | Foxen Winery
2018 HARVEST RECAP with winemaker David Whitehair!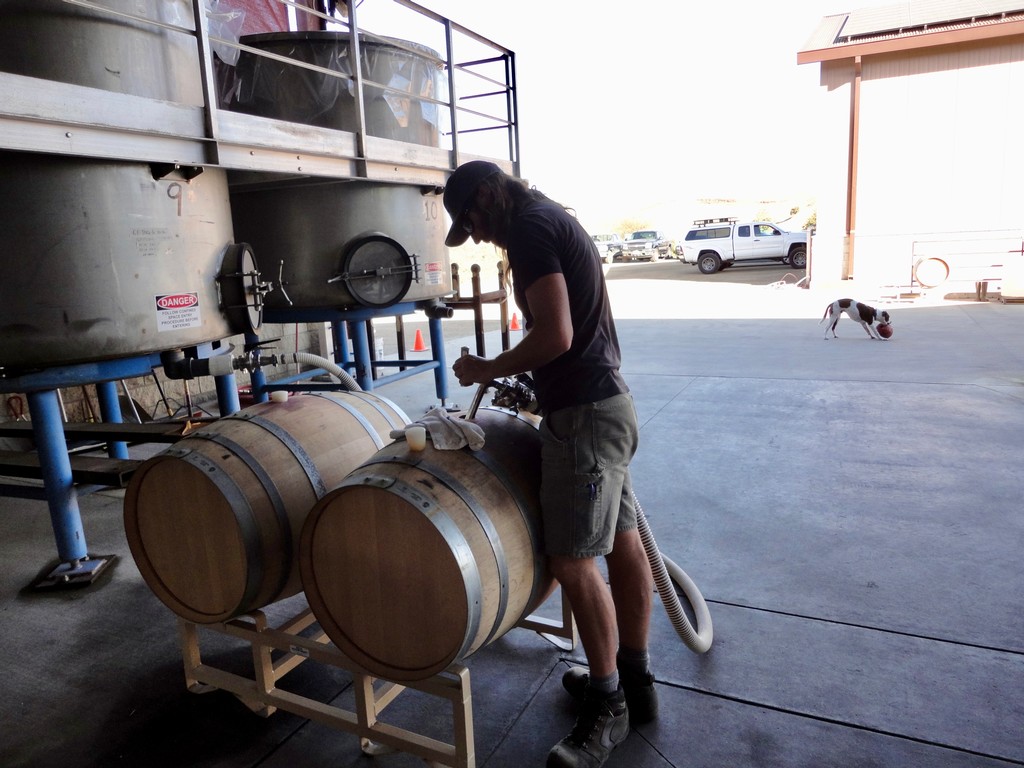 Q: How did 2018 harvest differ from previous harvests?
A: The main difference as far as the growing season was concerned was that the '16-'17 season had 23.75 inches of rain compared with 9.85 inches for '17-'18. Because of that, yields were a little bit lower, but the quality was exceptional. Another big difference was the low-and-slow, later part of the growing season. We had a nice mild beginning of spring, without any high winds, and then there was a heat spike toward the end of July that brought things back up to par. The friendliness of this weather pattern was especially evident in Happy Canyon with the Bordeaux varietals. Typically, when we pick these varietals in their ripe and mature state, they need help with their pH levels. Because of that, you're usually having to add acidity to the wine to bring it back into balance. This year, we didn't have to add anything. As the wine's custodian, the less you have to manipulate anything the better.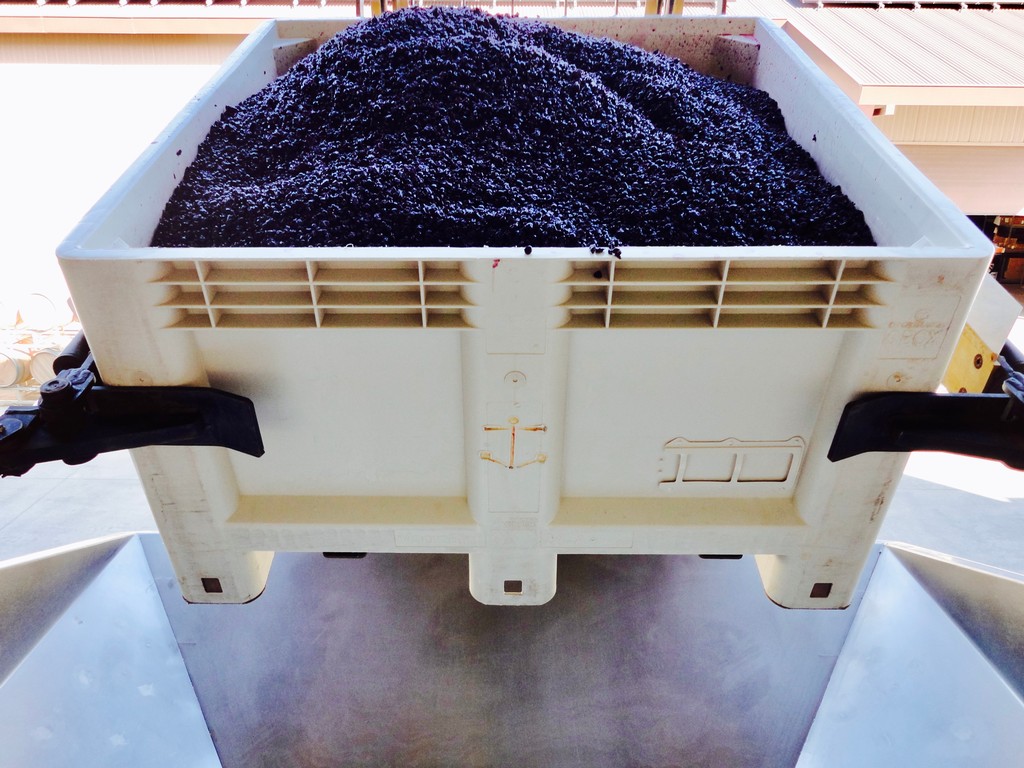 Q: What were the biggest challenges?
A: The biggest challenge this year was being patient with the longer harvest. In the previous four or five harvests, we've had a narrow window to get everything done. This year was like a huge engine revving up to go nowhere in a hurry. So, stepping back and letting everything happen on a normal timeline was actually a bit difficult. The upside was that we got to spend SO much time with all the ferments. For instance, what I'm emptying right now - the Cabernet Franc from the Tinaquaic Bajita vineyard - was able to ferment for a whole month before going to barrel. Also, with the cooler weather in October, we had no stuck ferments - everything went nice and smooth. For a winemaker, that's a huge sigh of relief.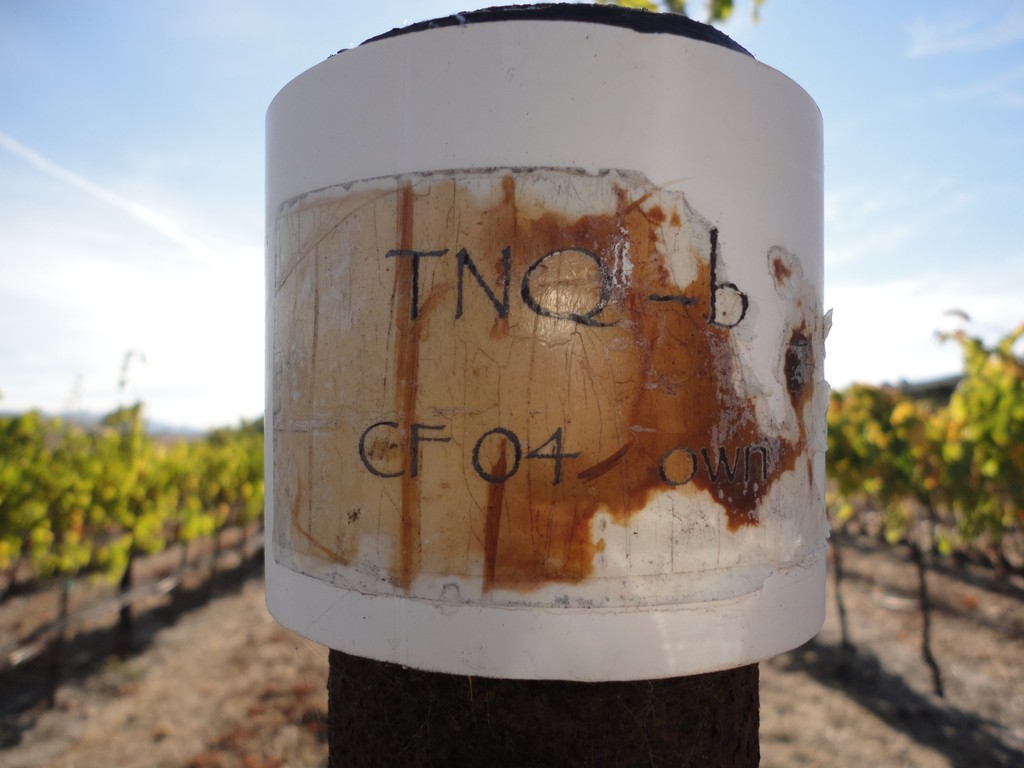 Q: How are the estate vineyards doing?
A: The Tinaquaic Alta vineyard is doing surprisingly well. We're getting two and a half tons to the acre of dry-farmed Chardonnay! I'm convinced there's an aquifer under it somewhere - either that or it's a miracle. Tinaquaic Bajita is also doing great thanks to a new well. During the heat spell, we were able to give that little bit of water to the vines to keep wilting to a minimum. We're starting in with some watering now as well to get a head start on next year's crop. Should have even bigger buds and thicker canes because of it. As soon as we get some rain, we're going to disc and plant nitrogen-fixing cover crops in both vineyards to keep things as sustainable as possible.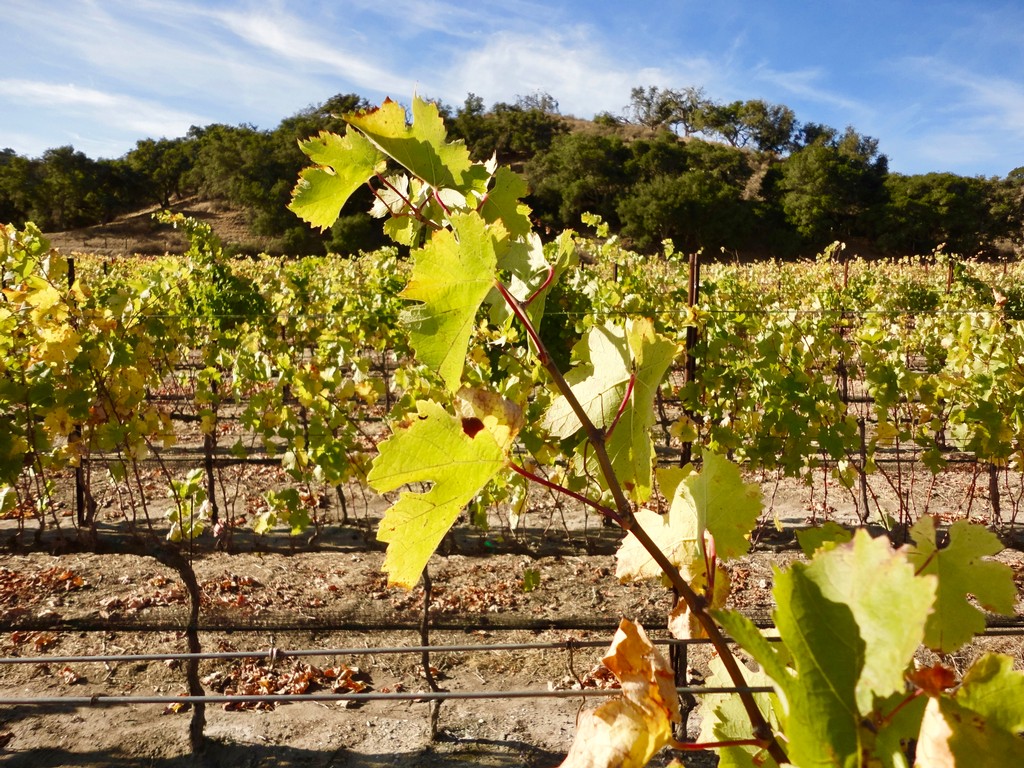 Q: Final thoughts on the 2018 harvest?
A: I think 2018 is going to be known across the board as being one of the most spectacular harvests that California - especially the Central Coast - has seen in a long time.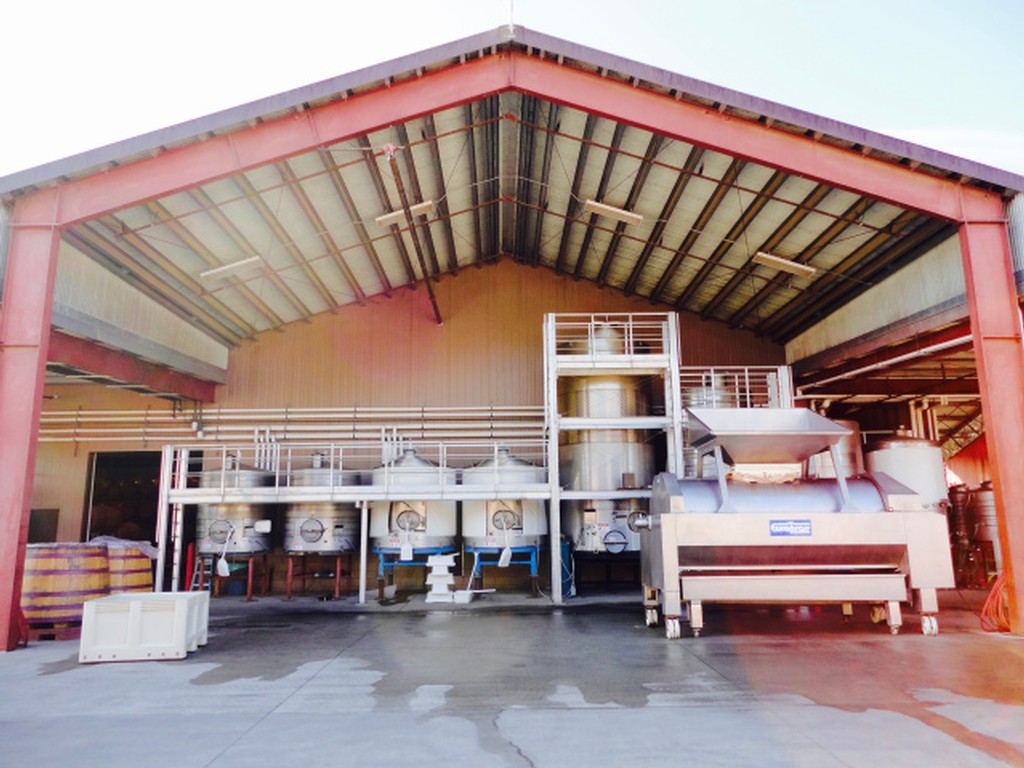 Comments
Commenting has been turned off.